Belly Shares 'Mumble Rap 2' Album f/ Rick Ross, Nav, and Gucci Mane
Palestinian-Canadian rapper Belly is back with his 'Mumble Rap 2' project, featuring appearances from Nav and Rick Ross, among others.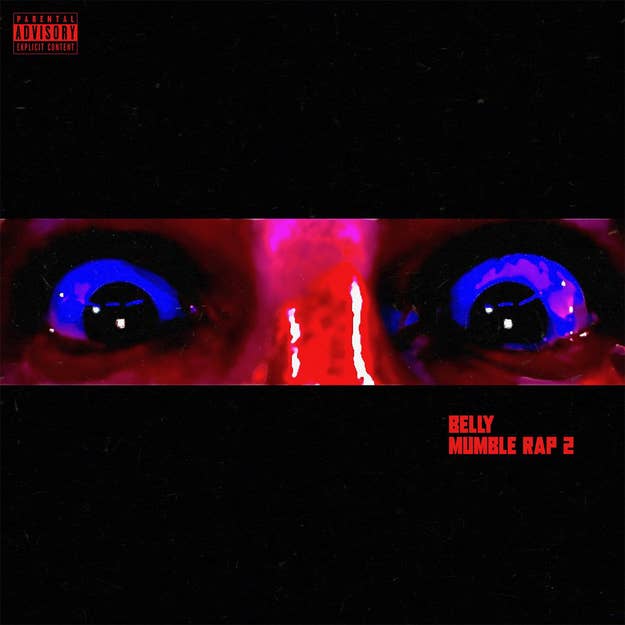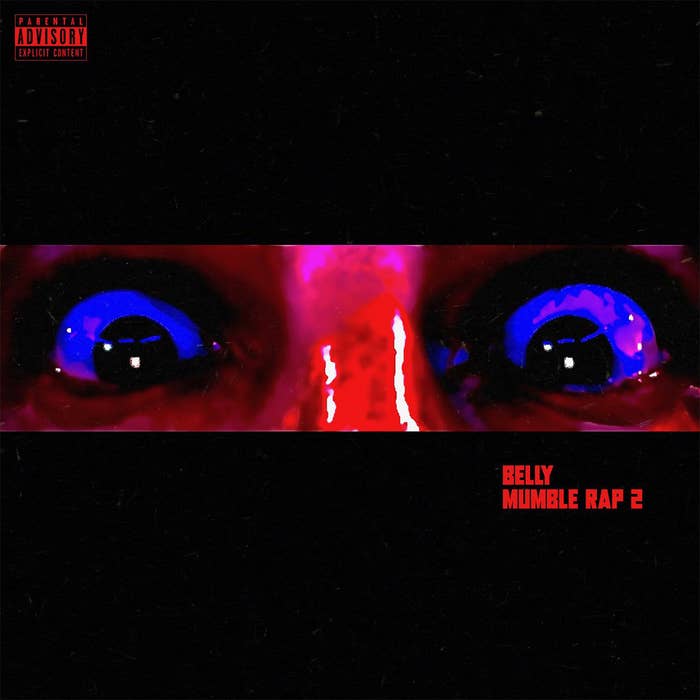 The project serves as the sequel to the first Mumble Rap, which was released back in 2017. Guests include Nav, Gucci Mane, Rick Ross, and a posthumous credit for the legendary Gil Scott-Heron. The project is produced by Hit-Boy with additional production from Danny Boy Styles, The Anmls, and Nick Lamb. It's his first full-length effort since he dropped See You Next Wednesday in 2021 through the Weeknd's XO imprint.
Belly also dropped off the video for "Cocaine Spoon" featuring Rick Ross. Check it out below.
Ahead of the release of Mumble Rap 2, Belly indicated that his next three albums would be his last. "I love yall with all my heart, sincerely, but this industry has taken it's toll on me," he wrote in a tweet. "MR2 will be the first of my last three albums ever. Mini tour for MR2 then a farewell tour after my next 2." He has yet to confirm when fans can expect to hear about the other two projects.
Listen to Mumble Rap 2 below via Spotify.