Usher Starts "Climax" Challenge in Response to The Weeknd's Comments
As one fan so eloquently put it, "the petty jumped out."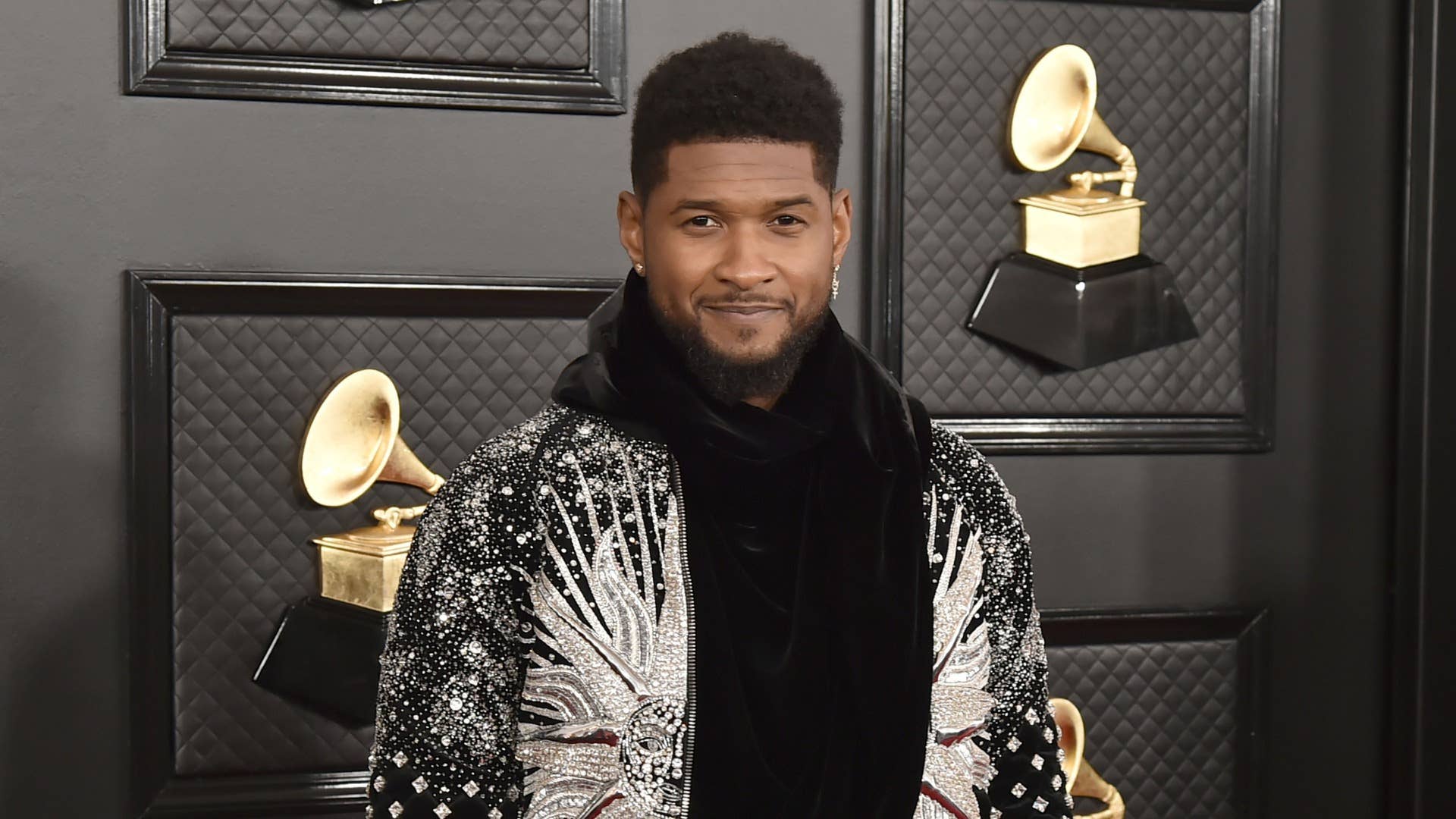 Getty
Image via Getty/David Crotty/Patrick McMullan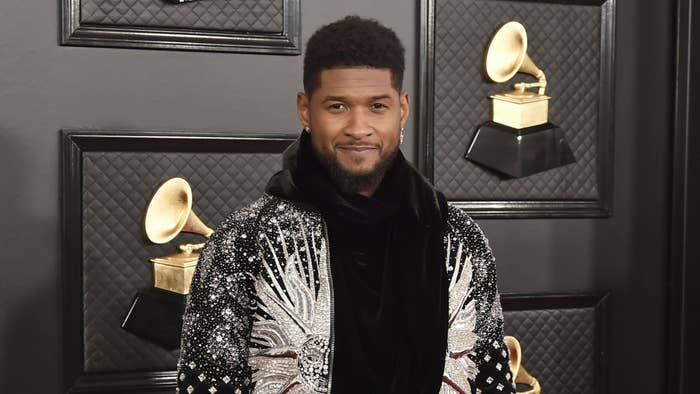 The Weeknd's latest entry in the After Hours promo catalog boasted more than a few unexpected moments of candor.
One such moment saw Abel looking back on the first time he heard Usher's 2012 single "Climax," which he assessed as one of the examples he noticed at the time of how his own House of Balloons project had changed the face of pop music forever. 
"I heard 'Climax,' that [2012] Usher song, and was like, 'Holy fuck, that's a Weeknd song,'" Abel said in the extended Varietyinterview, out on Wednesday. "It was very flattering, and I knew I was doing something right, but I also got angry. But the older I got, I realized it's a good thing."
While Abel's comments aren't exactly negative, and are notably capped off with his own admission that the anger he once felt over the topic has long since subsided into appreciation, some interpreted them a bit differently. And while Usher didn't mention Abel specifically, he did tap into some compelling timing for his quickly launched #ClimaxChallenge:
Perhaps, if for no other reason than to further help us all continue coping with social distancing woes, Abel can hop in with his own playful entry in the challenge. At any rate, enjoy a selection of entries above. According to Usher, this one from @keemalizer should go down as the winner: