Coachella 2020 Officially Rescheduled for October Over Coronavirus Concerns
Coachella 2020 has been rescheduled to take place in October over coronavirus outbreak concerns.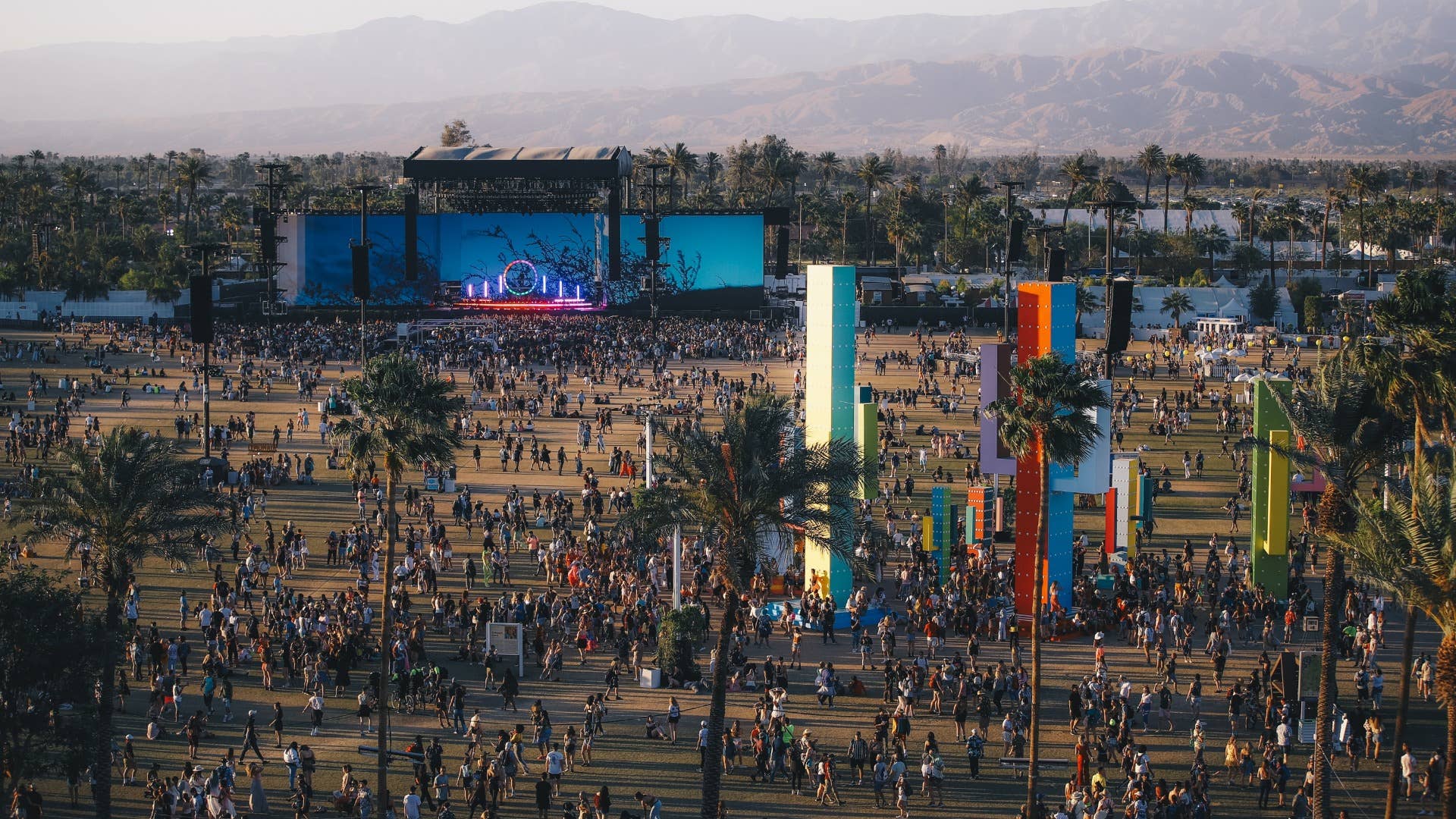 Getty
Image via Getty/Rich Fury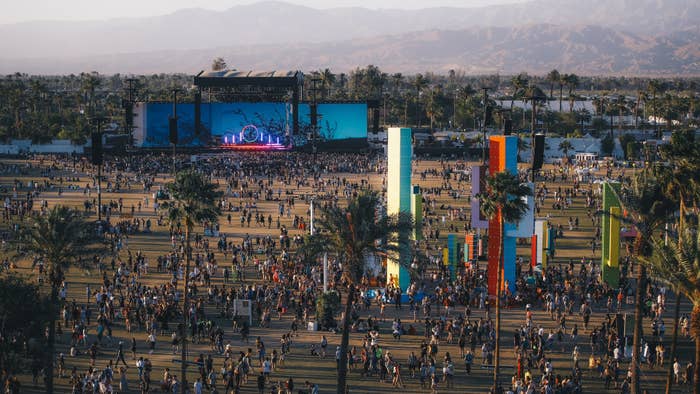 Originally set for consecutive weekends this April, the 2020 edition of the Coachella Valley Music and Arts Festival has now been moved to October.
Festival organizers made the announcement on Tuesday, following a wave of speculative coronavirus-inspired reports claiming the new dates would be instituted out of an abundance of caution. The Goldenvoice-backed festival will now take place on the weekends of Oct. 9 and Oct. 16.
You can read Goldenvoice's statement below.
At the direction of the County of Riverside and local health authorities, we must sadly confirm the rescheduling of Coachella and Stagecoach due to COVID-19 concerns. While this decision comes at a time of universal uncertainty, we take the safety and health of our guests, staff and community very seriously. We urge everyone to follow the guidelines and protocols put forth by public health officials.
As previously reported, Riverside County health officials announced on Monday that three new cases of the novel coronavirus had been confirmed in the region.
Other major festivals, including SXSW, have gone a different and far more regionally detrimental route by canceling their previously planned events outright.
"We are devastated to share this news with you," SXSW reps said earlier this month. "'The show must go on' is in our DNA, and this is the first time in 34 years that the March event will not take place. We are now working through the ramifications of this unprecedented situation. As recently as Wednesday, Austin Public Health stated that 'there's no evidence that closing SXSW or any other gatherings will make the community safer.' However, this situation evolved rapidly, and we honor and respect the City of Austin's decision. We are committed to do our part to help protect our staff, attendees, and fellow Austinites."