Solange has released the extended director's cut of her performance art film When I Get Home, which was released in its original form earlier this year as part of the rollout for her album of the same name.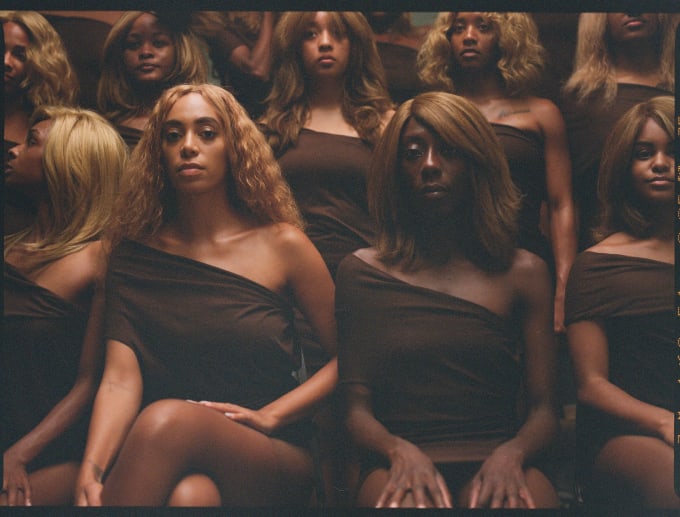 In addition to new and extended sequences, this fresh cut of the Solange-directed production also includes a previously unreleased track titled "Dreams (Demo/2)." Solange collaborated on When I Get Home with other directors and creators including Terence Nance, Alan Ferguson, Jacolby Satterwhite, Ray Tintori, Autumn Knight, and Robert Pruitt. She also edited the film.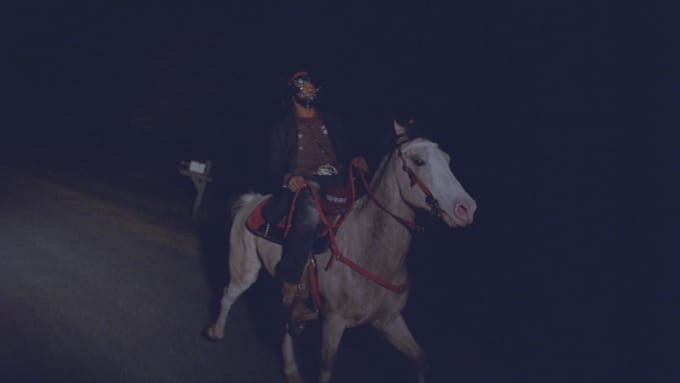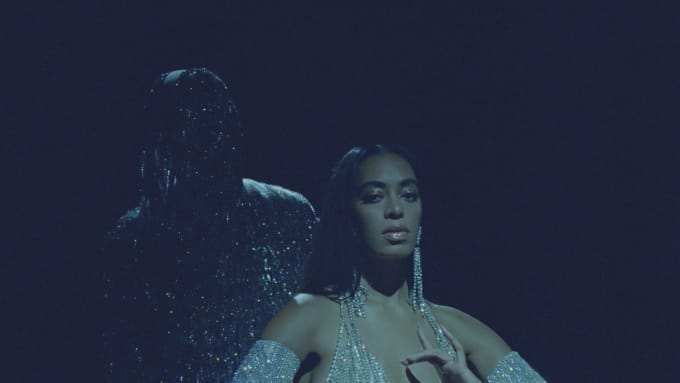 Satterwhite, who helmed the animation-assisted "Sound of Rain" portion of the film, spoke with Complex back in March about how his contributions came to fruition.
"I believe that whenever you have something like surreal science fiction or animation clashing with live action, it speaks to an escapism," Satterwhite said at the time. "A lot of people liked a lot of my practice with Afrofuturism, which is a practice that involves going to outer space to avoid the politics of being on earth. It's a practice to avoid the politics of oppression and to disembody yourself into another place and really find home."
Catch Solange discussing When I Get Home and more on Thursday's The Daily Show.