The Bronx's Universal Hip Hop Museum Awarded $3.75 Million by New York State
The museum is expected to open in 2023.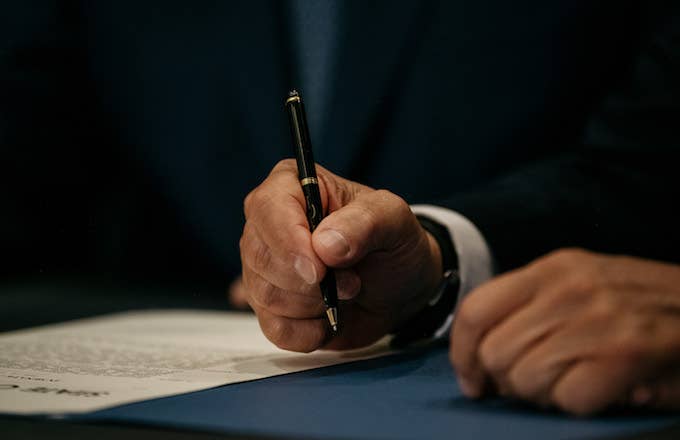 Getty
Image via Getty/Scott Heins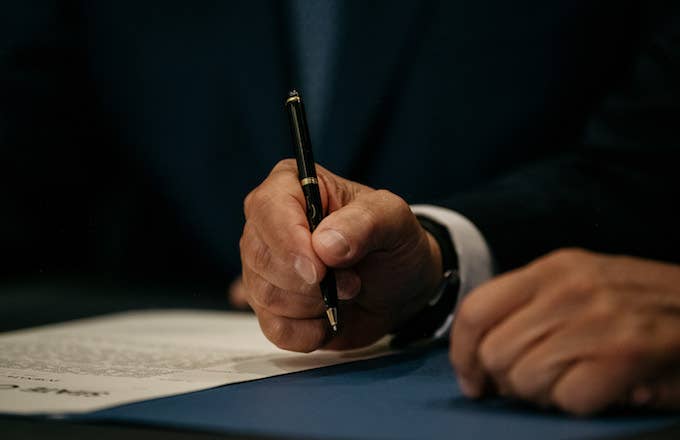 The state of New York announced Thursday that Governor Andrew Cuomo has signed off on a $3.7 million grant to be put towards the construction of the Universal Hip-Hop Museum in the Bronx, CNN reports. The funds contributed to the museum are part of the state's package of economic and community development funding. 
The Universal Hip Hop Museum is temporarily located at the Bronx Terminal Market as a pop-up exhibit. Construction is scheduled to start this summer in what is currently an empty parking lot in the newly developed 50,000-square-foot Bronx Point.
The museum is expected to open in 2023. 
"We knew it was important because the Bronx is where hip-hop started," Rocky Bucano, the Bronx-born executive director of The Universal Hip Hop Museum, told CNN. "It's crazy to think of how hip-hop — which has such an influence on pop culture, advertising, politics — doesn't have a place to call home." 
According to their mission statement, the museum "celebrates and preserves the history of local and global hip-hop music and culture to inspire, empower, and promote understanding." Last year, it was announced that Chuck D of the legendary group Public Enemy will serve as the Chairman of the Celebrity Board for the Universal Hip-Hop Museum, joining Chairman of the Board Kurtis Blow, and cultural ambassadors Big Daddy Kane, Fab Five Freddy, Grandmaster Flash, LL Cool J, and Rakim. 
Bucano also wants the museum to provide local youth with workshops, mentorships, and programming opportunities. "We want to empower, inspire and engage the community," he said. "Hip-hop has touched every aspect of modern society and it's important for the community to know that it was created by people who looked just like them."