Playboi Carti and Iggy Azalea's Atlanta Rental Home Burglarized While She Was Inside
Iggy was reportedly at home when the robbery took place.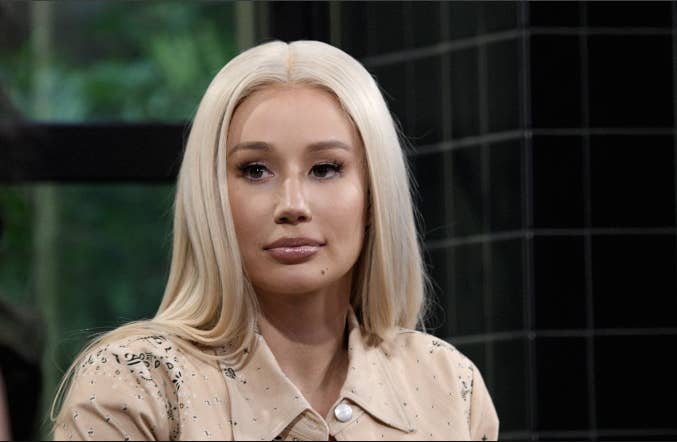 Getty
Image via Getty/Gary Gershoff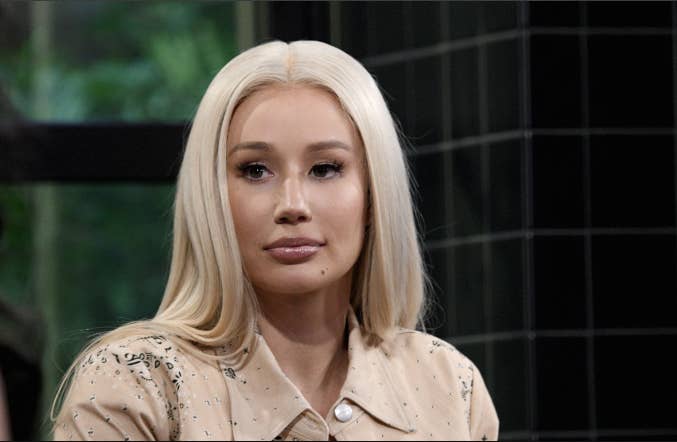 Iggy Azalea and Playboi Carti are the latest celebrities to be victimized by home invaders. 
Law enforcement insiders tell TMZ that the couple's rental home in Atlanta, Georgia was burglarized. Azalea called the police on Sunday claiming that a thief got into their house a few days prior and stole a large amount of jewelry. The robber reportedly took custom rings, chains, bracelets, pendants, watches, and earrings. They also stole a diamond engagement ring. The thief made off with a sum of $366,000 in jewelry. 
Iggy was reportedly alone at home when the robbery took place. She told that she heard footsteps in the house but didn't assume that they belonged to the robber because she had left the backdoor unlocked for Carti to get into the house. It's unclear if Iggy came in contact with the thief, but she thinks that the robber had a gun. Security camera footage from the night in question shows a suspect leaving their mansion with a bag.
This is one of the several celebrity robberies that have taken place recently. Last month, Tameka "Tiny" Harris had more than $750,000 worth of jewelry stolen out of her car in downtown Atlanta.