Mother of Offset's Oldest Daughter Says He's 'Provided Limited Financial Support'
The mother of Offset's daughter, Kalea, is taking the rapper to court.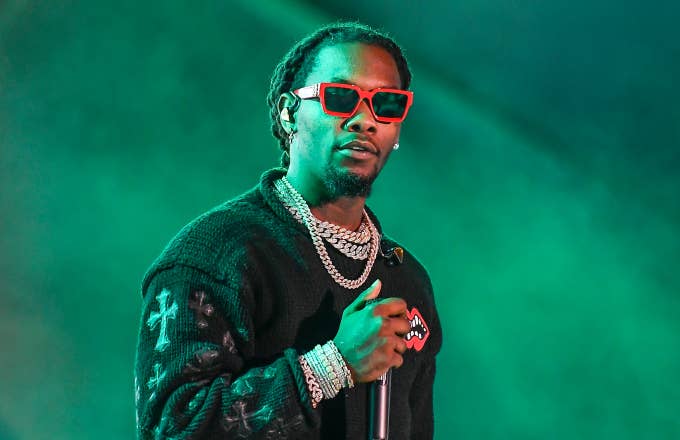 Getty
Image via Getty/Steve Jennings/FilmMagic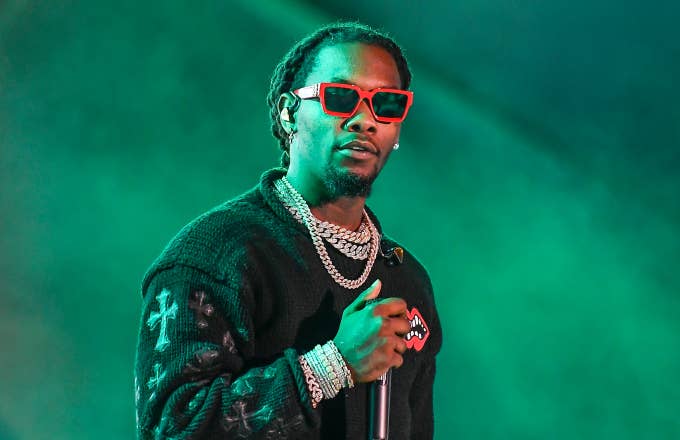 The mother of Offset's eldest daughter wants to take the rapper to court over child support. 
According to court documents obtained by TMZ, Nicole Marie Algarin (PKA Shya L'amour) has filed legal papers against the rapper. Algarin's makes several complaints against Offset, but she puts an emphasis on stating that he "provided limited financial support" for their 4-year-old daughter, Kalea. She's now looking to put the Migo on formal, court-ordered child support payments. 
'Set has been open about his strained relationship with Algarin. He touched on this in the opening track of his album Father of 4. "Kalea you my first, first daughter/I missed the first years of your life, I'm sorry/Tell the truth I ain't really know if I was your father." This prompted Algarin to respond to the lyrics via social media. "I stayed silent nine months of my pregnancy and the first year of her life," she wrote on Instagram. "But I has to speak up for myself cuz I'll be damned if my daughter see or hear this in the future and think I was just out here living a thot life and didn't know who my bd was!"
Because of Offset's doubts, the rapper reportedly took a paternity test that proves he is Kalea's father. Algarin is using this as proof in her grievances against Offset. In addition to more financial support, she wants the courts to mandate that her daughter has regular weekend visits with her father and spends the holidays with his family.