Ty Dolla Sign Links With J. Cole for New Collab "Purple Emoji"
Ty's got a new album on the way.
Publicist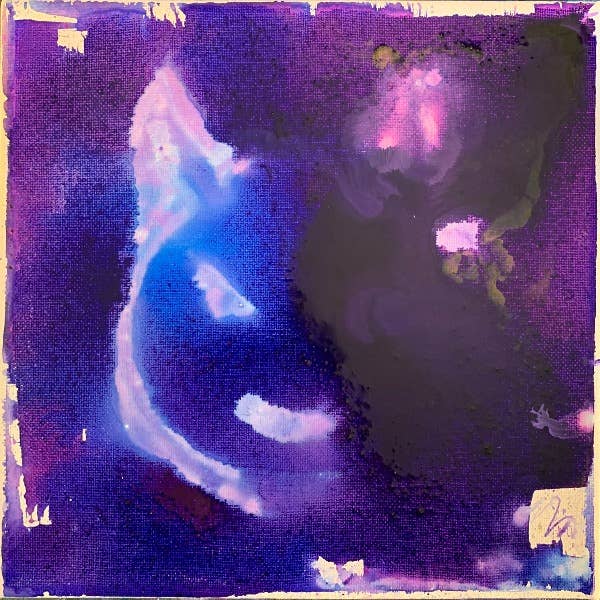 While we wait for official word on the tentatively titled Ty Dolla Sign x Kanye West collab "Ego Death," Ty is teasing what's to come with his new single "Purple Emoji."
"Purple Emoji," the title of which is quite interesting, started coming together while Ty was working with 'Ye on the impending Yandhi album at Jungle City in New York. While West had the bottom floors, Ty took over a top room. 
"And then, just turns out Cole was in the room right next to me," Ty told Zane Lowe in a Beats 1 interview Monday. "When I saw him I was like, 'Bro, I got something to play you' and he's like 'I got something to play to you' so I went to his studio and heard everything he was working on and then I'm like 'Yo, I just did this one I thought would be crazy for both of us.' So he came in my room, I played it for him immediately, and he did his verse in five minutes."
Stream the MXXWLL-produced new song, featuring J. Cole, below via YouTube. The track is the first single off Ty's untitled new album, due soon. You can also find it on Apple Music, Spotify, Tidal, etc. The demon-esque cover art was painted by Gregory Siff.
Speaking on the vibes to be found on his upcoming third studio album, Ty said these songs see him getting into the "most personal" subject matter of his career.
"It's definitely my favorite album I've done yet," he told Lowe of the collection, which will also see a deluxe edition. As it stands now, the album is nearing completion.
Ty also offered an update on those aforementioned 'Ye sessions, affirming that Yandhi cuts have gone through numerous iterations.
"He's more psycho than me when it comes to music so he's constantly upgrading, upgrading, upgrading," he said. "We think the song is done, we think it's fire, and he's like, 'No, let's keep going.' It's a great learning experience." Speaking on the Sunday Service experiment, Ty said he was "very proud of my bro" and promised fans that the next 'Ye album "is about to be stupid."
At one point during the initial Yandhi development period last year, both artists were teasing a full-length collab project.
"Ty is one of the strongest artists that we have living and anything I can do to support, get around, produce, take my hands, chop up, everything!" West told The Cruz Show back in June. "I'm with it." A few months later, Ty told fans a 'Ye-assisted release was nearly finished, though it's now unclear if he was referring to his upcoming new album or the previously teased collab project.