Gallant Drops "Gentleman" Remix f/ T-Pain
The remix arrives on the record's first anniversary.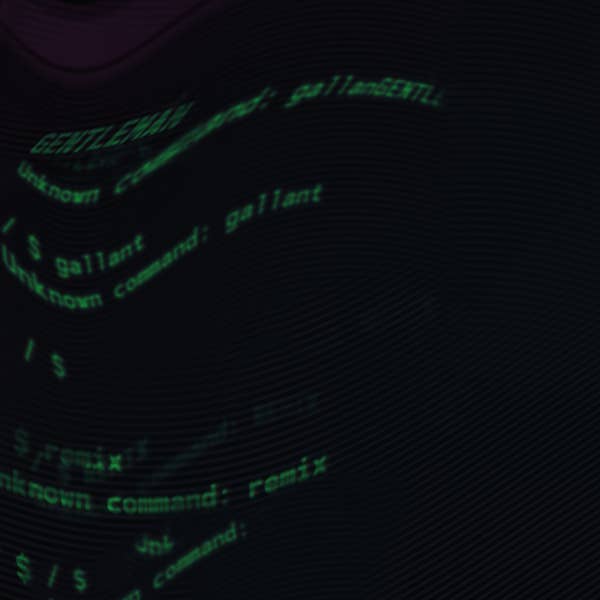 Publicist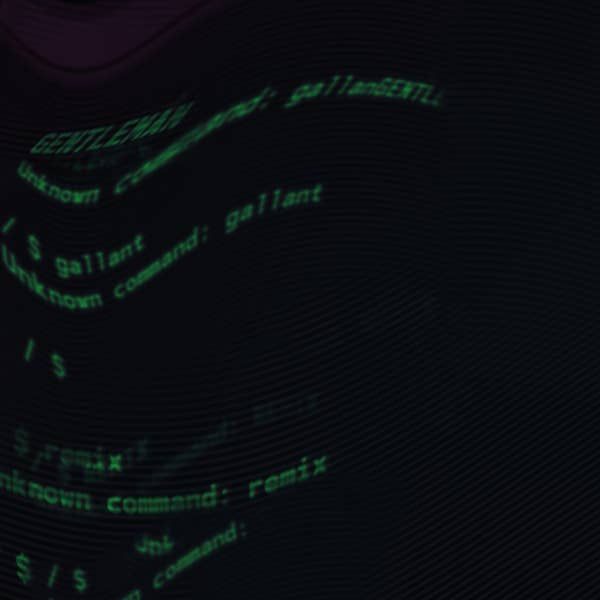 As he prepares to release his sophomore studio album, singer-songwriter Gallant has decided to breathe new life into his 2018 track "Gentleman."
On Wednesday, the D.C.-native celebrated the record's first anniversary by releasing its official remix featuring T-Pain. Though the updated version gets a hefty dose of AutoTune, it manages to retain the original version's smooth-as-butter R&B sound.
"You ain't got to do more speaking/We can't waste our time on not taking it slow," T-Pain raps in the second verse. "So, baby, settle in, I'll show you better than before/I'll take you somewhere that you never been."
You can listen to the "Gentleman" remix on all major streaming platforms. The track continues Gallant's steady stream of new releases, including "Sexyluv," "Strobe Lights," and "Roll the Dice" with producer Salaam Remi.
Gallant's upcoming album—the follow-up to 2016's Ology—is set to drop this summer.