Los Angeles native G2 is gaining traction within the rap landscape—and he's doing so with the help of Southside.
G2 teamed up with the 808 Mafia producer/rapper on a new track called "Peep Hole." The song arrived Tuesday afternoon, as the up-and-coming artist prepares to release his debut EP, OFF IT. G2 spoke about the effort as well as his experience working with "big bro" Southside.
"First off, I must say all praises be to the most High. Being signed to Southside is definitely a blessing," he told Complex. "I had already been working with him previously to him signing me, but once he did sign me…that meant go time. I've been sitting around him for some time now learning, being signed to him is a different ball game, I'm in the room full of the best producers in the game, Southside has some of the biggest records in hip-hop, I'm excited … we about to blast off. I love Southside, that's big bro."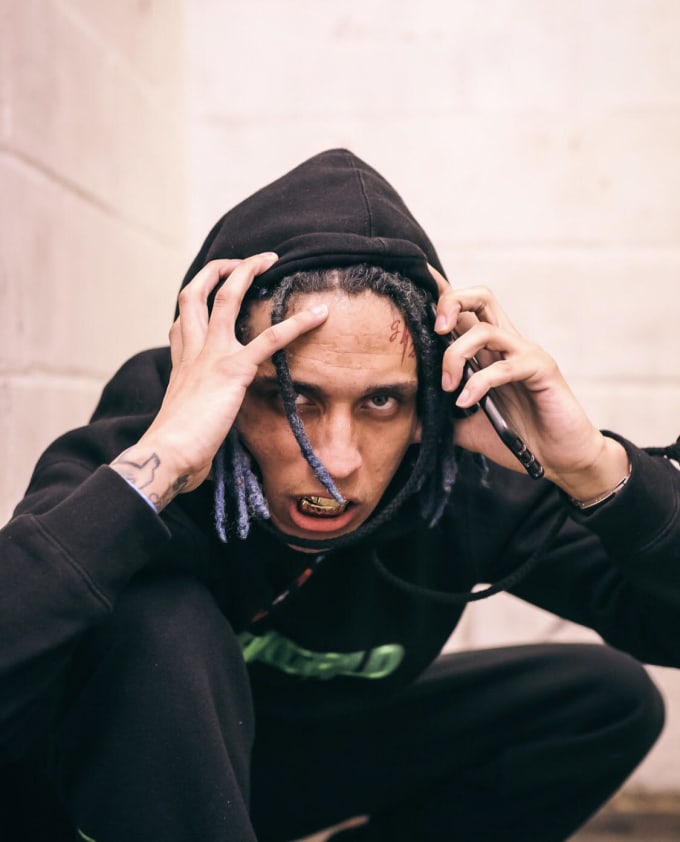 G2 described OFF IT as a "process" that involved about a hundred songs that were eventually edited down to 10. He said Southside played a major role in creating the final product, as he advised which tracks needed to be remove and what needed to be reworked.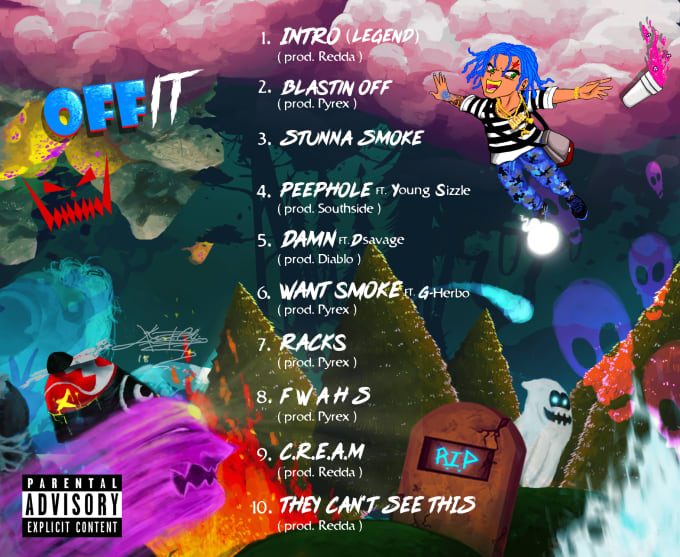 "I first started recording OFF IT in Miami, and then took it to New York. I thought my project was done," he explained. "As I was on tour, I sent some songs to Southside, he liked some of the music, but told me I had more work to do. So, I hopped off tour, met Southside in L.A., and Pyrex came down. I made about 10 songs with Pyrex, then Southside told me I needed to swap out five songs I already had on my project with five songs I did with Pyrex, and that is how OFF IT happened."
He added: "When we recorded 'Peep Hole,' we were in Miami and it was my first time in Miami, we actually recorded that song before he signed me, I did the hook and he was like, 'WTF don' gotten into you?' It was so hard that he hopped on it... We freestyled everything, and that's how we made it."
You can listen to "Peep Hole" via SoundCloud below. OFF IT, which is coming soon, will include guest appearances by G Herbo, DSavage, and more.