Travis Scott Reportedly Sued by DJ Paul for $20 Million Over "No Bystanders"
The Three 6 Mafia member claims Travis Scott jacked the hook from the 1997 track "Tear Da Club Up."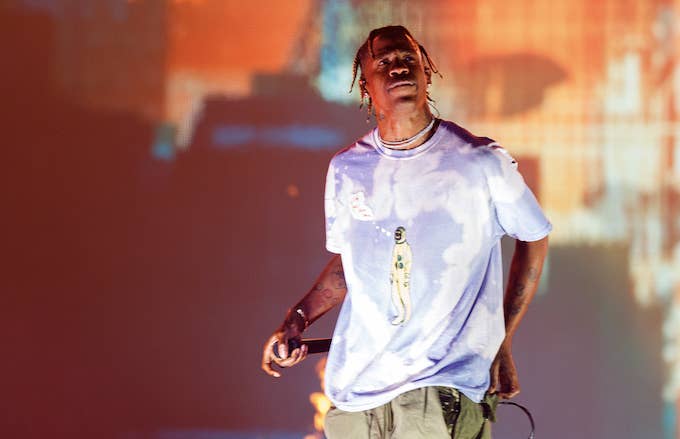 Getty
Image via Getty/Andrew Chin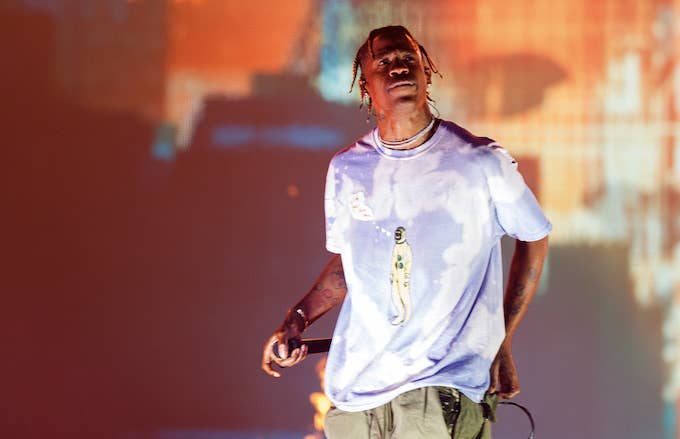 According to legal documents obtained TMZ, Three 6 Mafia's DJ Paul is suing Travis Scott over the chorus of his 2018 track "No Bystanders." Paul claims the song's "Fuck the club up, fuck the club up" chant is nearly identical to the hook on Three 6 Mafia's 1997 record "Tear Da Club Up."
Paul points out that the lyrics are delivered in a similar cadence and that Travis even used Paul's original lines during his 2019 Grammys performance. Listen for yourself below:
Paul claims Travis was never authorized to use a portion of Three 6 Mafia's song; he is, therefore, seeking the profits from "No Bystanders"—an estimated $20 million—and is requesting the track be pulled.
A rep for DJ Paul tells Complex both parties are in communication regarding the dispute.
DJ Paul, in a statement to Complex, said: "Travis Scott and I have been in touch personally about this matter, he is aware of the situation, as is his label. Everything will be worked out accordingly with proper communication between he, Juicy J, and I. There is no beef, just business. It's bothersome that media outlets would choose to put out any information without getting all of their facts straight, which would include speaking with any of us about the situation directly. We all have a job to do, I just wish more people would do their jobs professionally. Thank you to those who have. Right now my focus is my new album, the tour I'm about to go on, and all the exciting work that I have coming up for y'all, so stay tuned!"
"No Bystanders" was a standout cut from Travis' 2018 ASTROWORLD album. The project debuted at No. 1 on the Billboard 200 and earned Travis multiple Grammy nominations. 
News of the lawsuit arrives just days after Travis was ordered to pay six figures to Minneapolis promotion company PJAM. The plaintiff sued Travis for skipping out on a 2018 Super Bowl gig, for which he was allegedly paid a $150,000 advance. PJAM claims they also shelled out $10,000 to his book agent and covered the costs of transportation and concert promotion. The company was ultimately rewarded $400,000, but Travis' attorney Howard King is confident that figure will go down.
"The jury verdict of $383k is disappointing, but far less than the seven figure demands made by the promoters," King told TMZ. "We believe the verdict will be substantially reduced or overturned in subsequent proceedings."