Cardi B Rejects Plea Deal in Strip Club Fight Case
Cardi rejected the deal during a court appearance Friday. She's next due back in court in connection with the incident in May.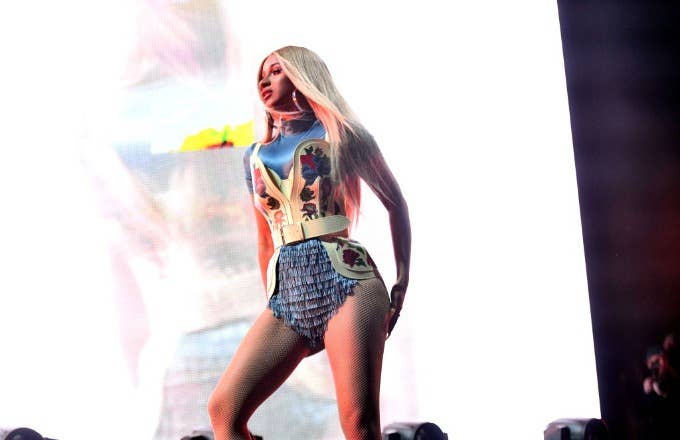 Getty
Image via Getty/Scott Dudelson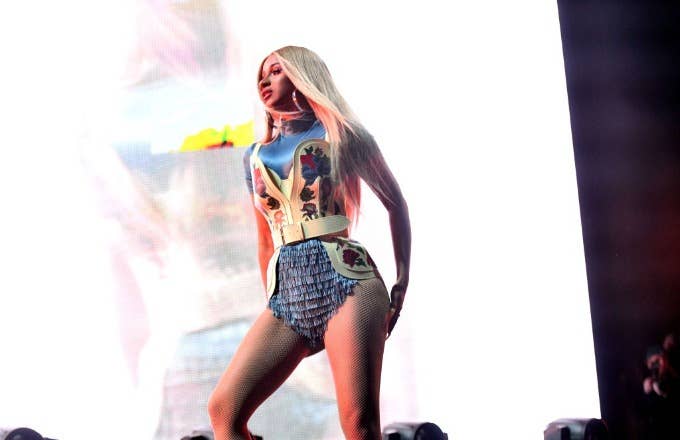 Cardi B has rejected a plea deal in connection with a 2018 fight at a New York City strip club.
Cardi rejected the deal in court Friday, per WNBC, and is due back in court in May. Cardi was previously told by a judge to have no contact with sisters Jade and Baddie Gi, who were previously alleged to have been targeted by Cardi's team in August at a club where Offset was performing. Sources close to Cardi have said the encounter was not premeditated.
In a separate report from TMZ, who also published video of Cardi avoiding a petulant paparazzo heard loudly attempting to mimic her signature "okurrr," the plea deal is alleged to have included the stipulation that Cardi plead guilty to a misdemeanor to receive a conditional discharge. These conditions would have meant no jail time, though a requirement of staying out of additional trouble would have been put in place.
If you've been following this case, you'll recall that Jade and Baddie Gi later wound up in the video for Nicki Minaj's "Good Form." 
Cardi's recent bagging of 21 nominations at the forthcoming Billboard Music Awards makes her the frontrunner at the annual event, the 2019 edition of which will be hosted by Kelly Clarkson in Las Vegas. The recent Grammy winner is contending across categories including Top Rap Song, Top Collaboration, Top Radio Song, Top Rap Album, and more. Next year, she'll make her feature film debut in Hustlers alongside Jennifer Lopez. The film is already in production.