Sean Leon, Govi and Milk & Bone Are Among the First Recipients of the MVP Project
The grant is supported by RBCxMusic and the Prism Prize.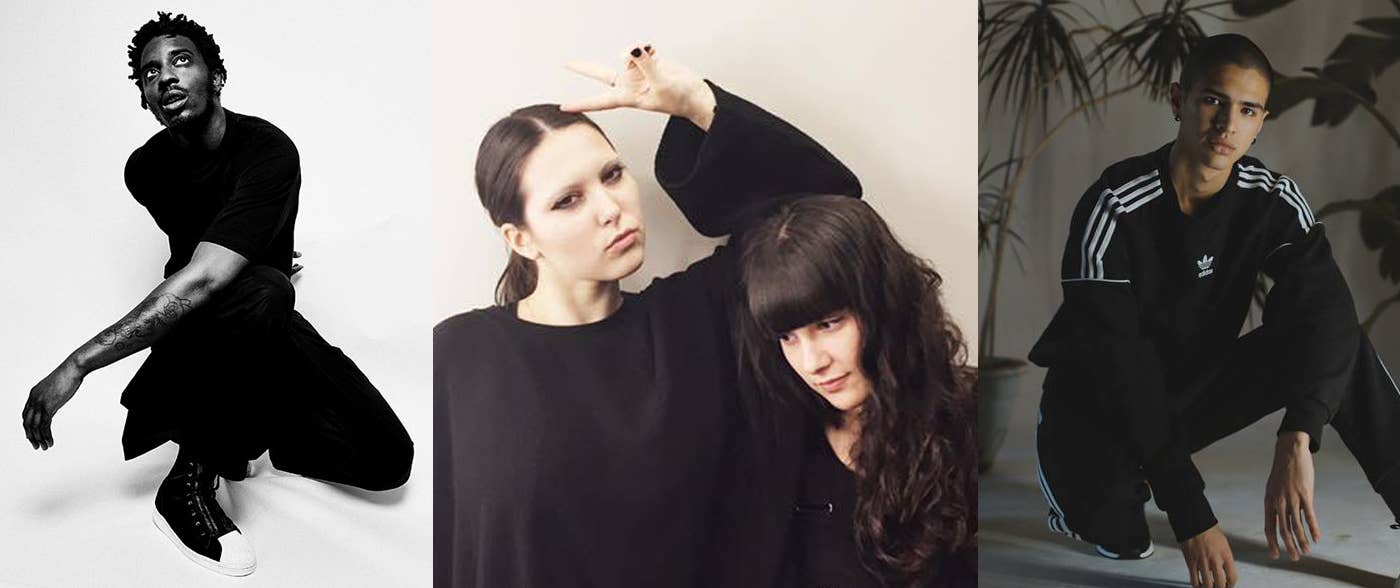 Publicist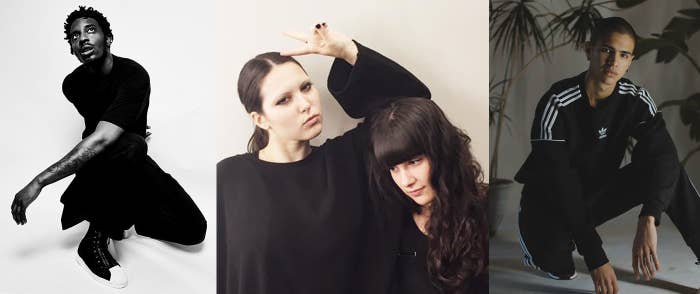 It's officially the start of a new era for music videos in Canada. The end of the MuchFact grant was seen as a serious blow for the future of the medium, given the extensive financial investment required to produce videos, but thanks to a new fund supported by RBCxMusic and the Prism Prize—the MVP Project—nine Canadian artists will be be able to make music videos this spring.
The first round recipients hail from Vancouver, Toronto, Montreal and St. John's and include rapper Sean Leon, electronic music producer GOVI and electropop duo Milk & Bone. Music from all genres was represented within the submissions. The top four most-popular categories were Pop (22.2%), Rock (12%), R&B (10.5%) and Hip Hop (10.2%). Regionally, Ontario had the largest representation, with Quebec and Western provinces following. In addition to the artists who applied, a portion of the funds from each round will be awarded to a Curated Music Video Production, commissioning a piece from one recording artist/producer/director team who have successfully collaborated in the past. For this round, those funds went to Jessie Reyez.
Peep the full list of recipients below, and if you're an emerging artist looking for some funds for your music video, be sure to get your application in: The next round of submissions will open on January 15, 2019. For more information, visit www.mvpproject.ca.
-----------------------------------------
MVP Project Round One Recipients
Beatchild and the Slakadeliqs, Producer, Rinku DasGupta and Director, Dan LeMoyne (Toronto, ON)
GOVI, Producer, Imad Elsheikh and Director, Jorden Lee (Ajax, ON)
Jeremy Dutcher, Producer, Julie Baldassi and Director, Chandler Levack (Toronto, ON)
Jordan Klassen, Producer, Shelby Manton and Director, Farhad Ghaderi (Vancouver, BC)
Milk & Bone, Producer, Sébastien Hotte and Director, Soleil Denault (Montreal, QC)
Sean Leon, Producer Noor Khan (Scarborough, ON)
Tim Baker and Director/Producer, Jordan Canning (St. John's, NL)
Wild Black (Saskatoon, SK), Producer, Lindsay Goeldner, and Directors, Lulu Wei and Lindsay Goeldner (Toronto, ON)