With his new GODBODY project, Atlanta's Pollari wanted to give fans both old and new an accurate depiction of his current mindset.
"This project is for my all my fans," Pollari, who's also a designer, told Complex of the new five-track EP. "New, old, and all the ones that will come from it. This project is about my growth and where I am right now. We're in this journey together, and this is a new chapter for all of us. This is our beautiful rage."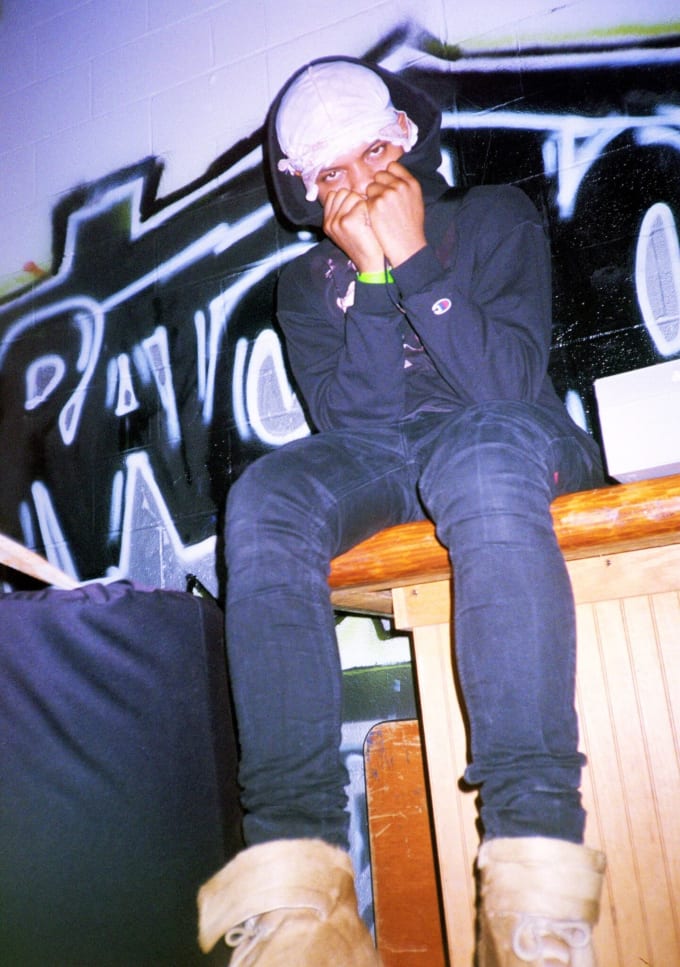 Stream GODBODY in full below via Payday Records. Here's the tracklist:
01. "Season"
02. "Vacation"
03. "Repeat"
04. "Hellofanight"
05. "Animal"
Nova, who previously worked with 6lack on "PRBLMS," handled the bulk of production. SenseiATL also contributed production.
In the two years since the release of his debut tape Off With His Head, Pollari has released a steady stream of Cole Bennett-helmed videos (including for "llàrKelly," "Lil Elroy Jeston," and "Calling Me") and has popped in for collabs with Lil Skies, Lil Xan, Father, Yachty, and more. Earlier this month, Pollari dropped off the Jon Psycho-directed video for "Daily."