Kanye West Calls Out Ariana Grande in Tweets About Mental Health
Kanye West took to Twitter early Saturday morning to call Ariana Grande out for a tweet she made on Dec. 13.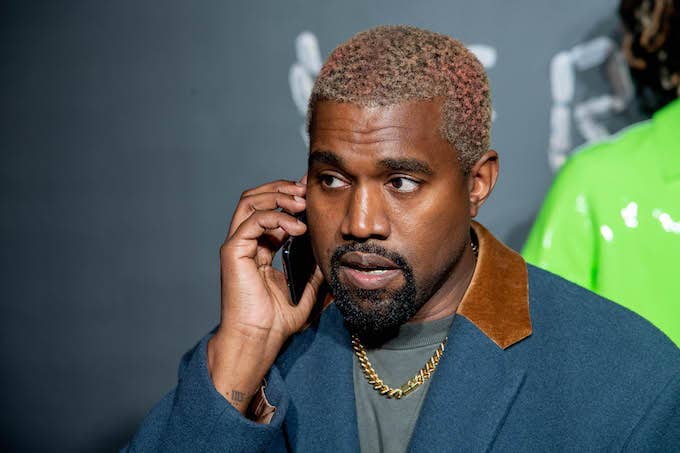 Getty
Image via Getty/Roy Rochlin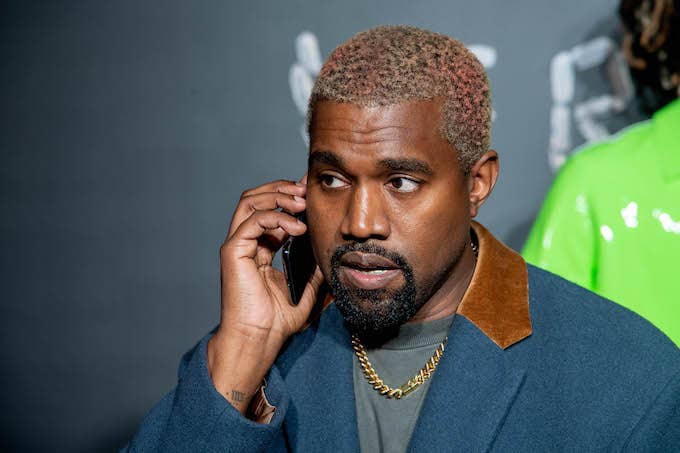 Kanye West took to Twitter early Saturday morning to call out Ariana Grande for a tweet she made on Thursday.
Kanye wrote, "All of this foolishness weighed on my mental health so @ArianaGrande you know I got love for you but until you're ready to really make sure everyone's ok don't use me or this moment to promote a song."
Grande called out two "grown men"—a.k.a. Ye and Drake—who were "arguing online," and asked them to "behave for just like a few hours" so that people could listen to her new single, "Imagine," and Miley Cyrus' new song, a cover of John Lennon and Yoko Ono's "Happy Xmas (War Is Over)." However, it's clear that Ye took the tweet as a slight.
The rapper then continued to post another barrage of tweets, this time mostly focusing on the stigma surrounding mental health, while addressing the current state of his own.
Grande directly responded to Ye in a tweet that further clarifies why she pointed to his and Drake's beef in the first place. "[W]ith all due respect," she wrote, "i don't need to use anyone to promote anything. period. i was making a comment ab what men were doing at the time vs. women. it was a joke which i understand now was probably insensitive. i apologize if i was in any way triggering and hope u feel well today."
During his tweetstorm, Ye also gave a hat tip to Gucci Mane and Quavo, who released the song "BiPolar" in late November, saying that the song helped "[destigmatize] mental health."
It looks like Gucci appreciated Ye's shoutout.