Danny Brown's long-delayed Live at the Majestic documentary is now available to stream.
One year after the film was supposed to hit Apple Music, the Detroit rapper announced he had finally released the project on his official website. Danny reclaimed the rights to the documentary, which provides an in-depth look at the making of his fourth studio album Atrocity Exhibition as well as his 2016 performance at Detroit's Majestic Theater. The film was helmed by Emmy-winning director Andrew Cohn, and includes never-before-seen concert clips, exclusive fan interviews, as well as footage from Danny's early rapping days.
The 37-year-old artist spoke to Complex about the documentary in 2017, one week before its original release date. He explained his decision to invite cameras into his life, what he learned during the process, and what he hopes audiences take away from the documentary.
"I've seen the way music affects these people. A lot of this shit, I wouldn't have gotten into it if it wasn't for rap music," he said. "So, I just wanna let people know that people do take shit literally and you gotta just be careful with what you talk about, if you're not honest. I was talking about what I was doing. A lot of these people are just saying it for entertainment purposes, but you really do have these kids out here trying these drugs. It's not cool."
You can purchase a digital copy of Live at the Majestic here.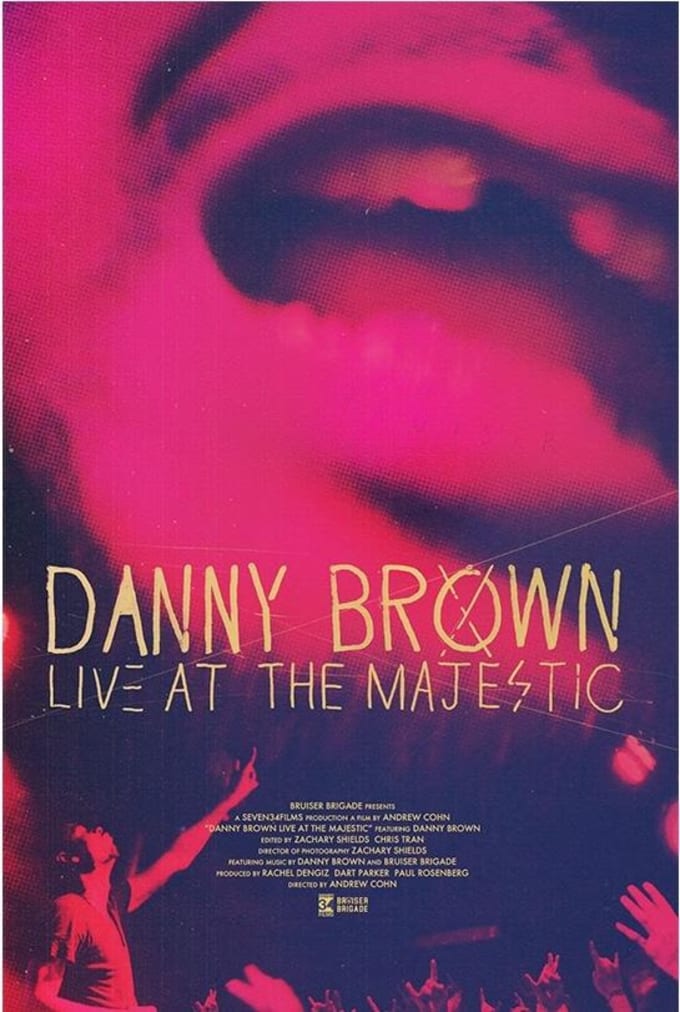 Danny has also announced the lineup and date for his fifth annual Thanksgiving Bruiser concert. The event will go down Nov. 21 at Detroit's Masonic Temple Roller Rink, and will include performances by Valee, JPEGMAFIA, and Sam Austins as well as Danny and Bruiser Brigade. Fans can cop tickets to Thanksgiving Bruiser 5 at El Club's website.