Premiere: Borgore Recruits Gucci Mane and THIRTY RACK for New Banger "MOP"
For his latest single, Borgore calls on Gucci Mane and THIRTY RACK (a.k.a. DJ Carnage) to properly beast over his latest track.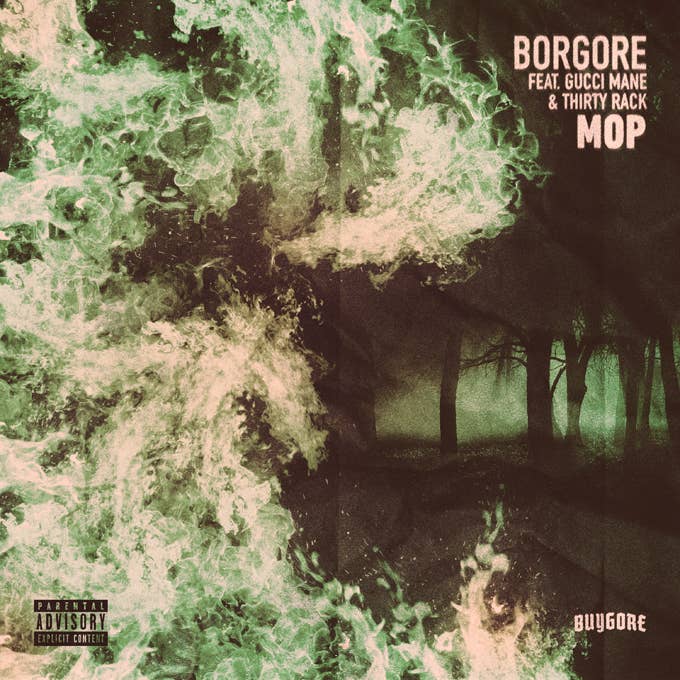 Publicist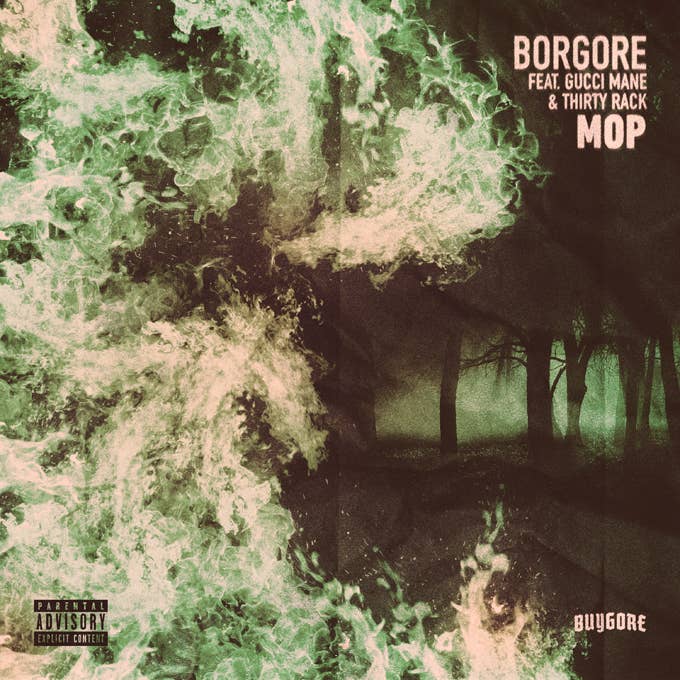 Was your turn-up playlist in need of a heavyweight banger? Say less. Borgore, who when we last saw him was dropping heat for HARD Summer, called on Gucci Mane (who's "Wake Up in the Sky" is a massive gem) and THIRTY RACK to coast over this new track, which ultimately became "MOP."
"I hadn't released a hip-hop track in a while," Borgore told us, "and I felt this beat I made was special. I love making beats, I have folders full of them. We were talking with Gucci and his camp to see if we could work together. He was down if I sent him the right beat. I felt this was the one and he loved it. Then I added my good friend Carnage, or THIRTY RACK, on the beat and it came out hard." That's right, Borgore got the homey DJ Carnage to spit some bars on his collab with Gucci Mane, which just makes this that much doper.​​​​​
While we have the jump on this single today, it hits streaming services tomorrow (Sept. 21), so press play and dive into your new fall banger. You catch Borgore on tour; dates and tickets are available here.