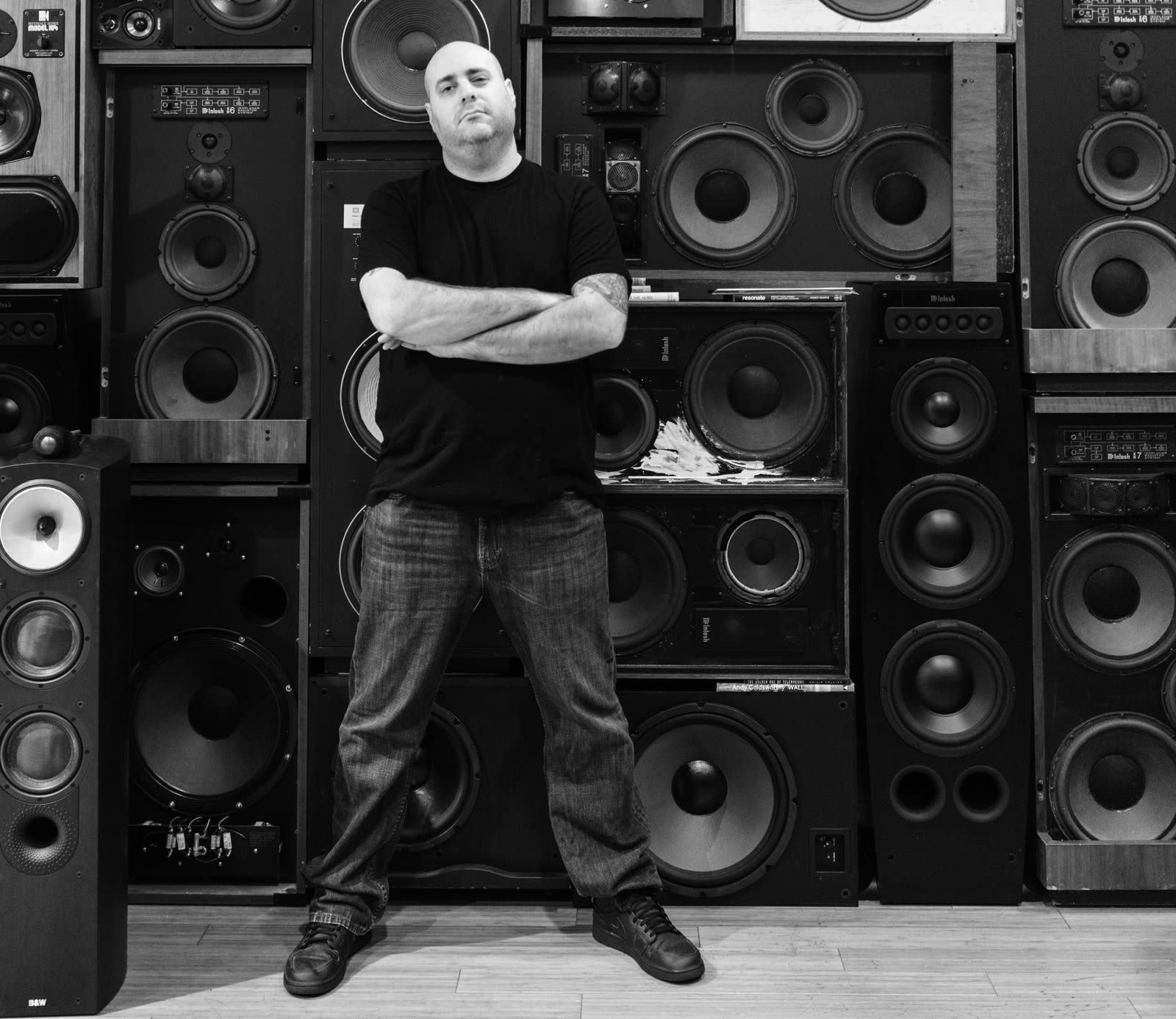 Koop and his peers like Antman Wonder and Leon Michels are taking advantage of their training as musicians to fill a void in hip-hop. For producers, finding the perfect sample to flip has become harder and harder. After decades of crate-digging, it's difficult to find something that's never been used. And if you do, getting permission from often long-defunct record labels or groups can be next to impossible. So this group of players are creating, essentially, new samples—compositions made specifically for producers to use.
Other people are doing similar work as well, like Koop's frequent collaborator Jake One, Frank Dukes, S1, and Nick Brongers, the last of whom Wonder credits with being the first to work in this new paradigm.
As an example, here's one of Koop's tracks with Jake One.
And here it is again, after Southside added his touches, as Future's "The Percocet & Stripper Joint." Southside is the song's sole credited producer, though Koop and Jake One's contributions are noted on Wikipedia.
The person behind this new push to get the composers their just due, both financially and artistically, is Mike "Heron" Herard. Heron's day job is Vice President of A&R at Shady, but his passion is BeatHustle, the company he founded to guide the musicians he manages through a world that would be happy to regard them as nameless "secret weapons," as his clients are often dubbed.
Heron came to BeatHustle's business model naturally. He started out in the music industry in the mid-1990s as a producer and label founder, but he also had a side hustle. Starting in 1995, he would discover, compile, and then sell breakbeats—the parts of old records sampled by producers.
"I'd go digging and find choice pieces that producers would want to sample," he tells me when I meet him at his Midtown office, with signed Boogie Down Productions album covers and Ricky Powell photos adorning the walls. "I'd put that on a compilation album and sell those compilations, and producers would buy them. So if you're a producer, instead of going digging for four or five hours to find one record, you'd find all the choice pieces on one compilation album that I curated."
And finding, curating, and selling samples to producers is exactly what Heron is still doing. He's taking music from his clients (Koop, Wonder, Michels, Beat Butcher, KILL Beats, and IV the Polymath), and sending it to a select list of about 60 producers, including big names like Da Honorable C Note, Metro Boomin, Cool & Dre, and Murda Beatz.
"This is just a progression of what I've already been doing," Heron continues. "Very few people were doing that back then, [and] very few people are doing what I'm doing now."