With just two weeks left before he drops his Ask 'Bout Me EP, Korean-American rapper Jay Park has blessed fans with the project's second single.
The new record is called "FSU" (Fuck Shit Up) and includes guest verses by Rich the Kid and Brooklyn-based rapper Gashi. Park teased the single earlier this week on social media by sharing a clip of its official video.
"With the song and video I wanted to make a statement," Park told Complex. "I'm here and I'm here to stay. Shout outs to Gashi and Rich the Kid for being a part of this movement 🙏🙏." 
You can check out the "FSU" visual, directed by Jinooya Makes, above. The record is available to stream now on all major platforms, including Apple Music, iTunes, Spotify, and Tidal.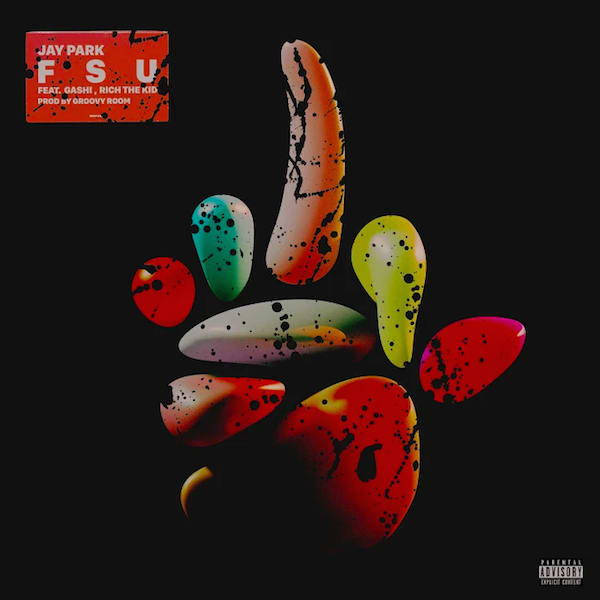 The track arrives about one month after Park and 2 Chainz released "Soju," the lead single off Ask 'Bout Me, which is set to drop July 20. 
Park spoke about the upcoming project in an interview with Complex back in May.
"I take pride in reinventing myself and showing different sides of me, as an artist and in my music, that the fans wouldn't expect so that you always anticipate a Jay Park song" he said. "You never know what you're gonna hear 'cause it's gonna be different than the last release. So even this EP—it's called Ask About Me—I think you'll be able to see my versatility as an artist."