Gallant's already impressive "Doesn't Matter" just got one hell of an update.
Wednesday, Gallant brought esteemed good times provider ASAP Ferg with him to the preferred Jimmy's Hollywood HQ to unveil a reworking of the latest single from his upcoming new album. See Ferg and Gallant connect for a live rendition of the "Doesn't Matter" remix up top.
You can check out the official video for the remix below.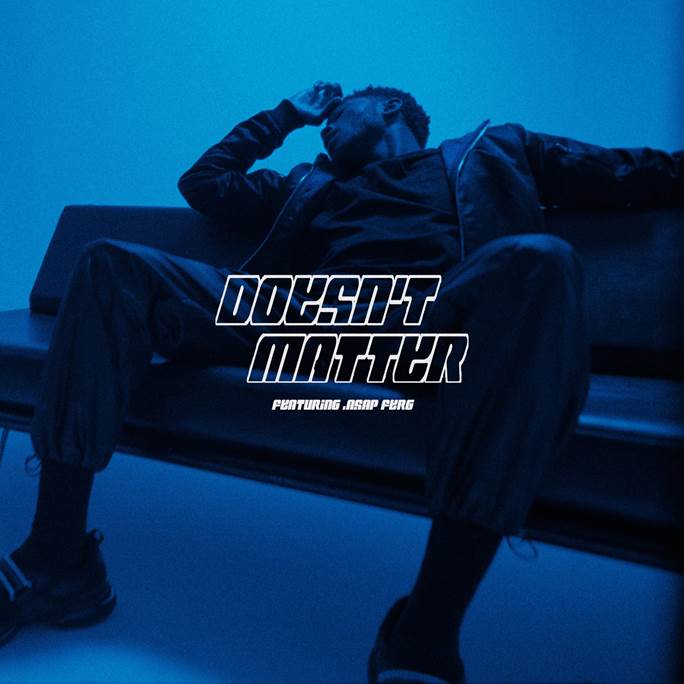 In an interview with Complex last October, Gallant detailed how a move from New York to Los Angeles five years ago helped him shift into a more positive state of mind while creating. "There was a claustrophobic element to all the buildings looming over you every day, your obligations," he said of New York. "L.A. was more about the freedom, knowing I could escape, get in the car, and just drive." The "efficiency" of public transportation, Gallant added, didn't help his relationship with New York. "I felt trapped," he said.
The original version of "Doesn't Matter" was preceded by "Gentleman," a minimalist ballad that you've hopefully been spinning ever since. For the uninitiated, here's some advice: Stream Gallant's 2016 album Ology immediately.