Stream Tee Grizzley's New Album 'Activated'
Featuring Lil Yacthy, Jeezy, YFN Lucci, Moneybagg Yo, and more.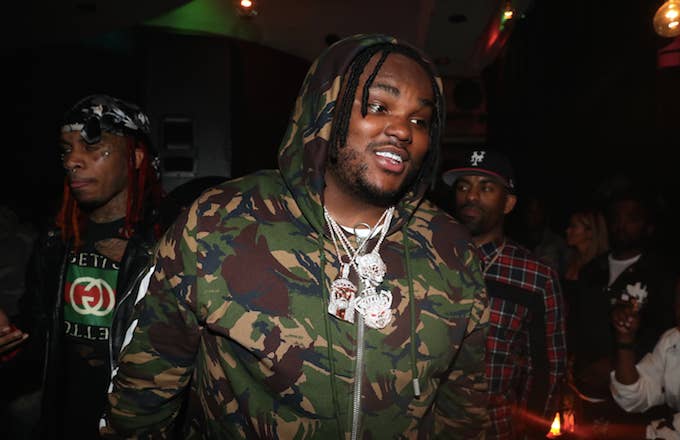 Getty
Tee Grizzley attends Tee Grizzley's Secret Listening Party at Electric Lady Studio on May 9, 2018 in New York City.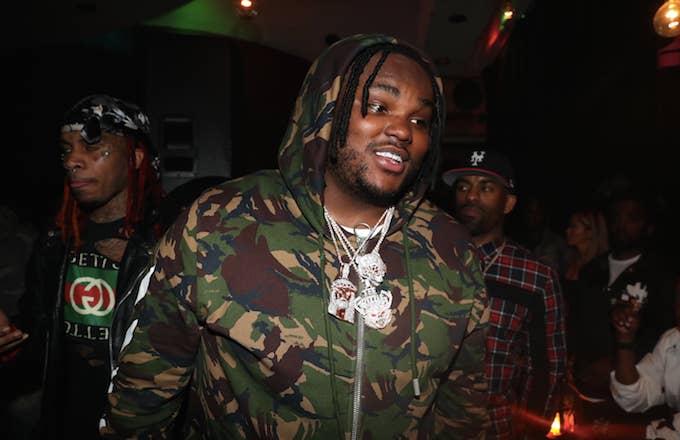 2017 brought many wins for Tee Grizzley. Not only did the Detroit-bred rapper unleash his debut commercial tape, My Moment, he also released a joint project with Lil Durk, as well as a number of collaborative singles.
This week, Grizzley will reach another career milestone, as he delivers his highly anticipated album Activated. The project, which arrives more than a year after it was announced, spans 18 tracks with a pretty solid lineup of guest artists. We're talking Lil Yachty ("2 Vaults"), Jeezy ("Time"), Moneybagg Yo ("Don't Even Trip"), YFN Lucci ("I Remember"), and more.
Grizzley discussed the inspiration behind the album's title back in April, when he revealed its official drop date:
"My whole life I saw everybody else get shine. I saw everybody else get money, everybody else wanted to rap," he said. "I saw them getting record deals and stuff like that. Every time I saw that it was, 'Damn, I can't wait until my time. My time is coming'. I was so patient and I finally got my time. I finally got my money, I finally got my fans and plaques, and my moment. When I got my moment, that's when I Activated."
You can stream Activated now on Apple Music, iTunes, and Spotify.