Run The Jewels' El-P Will Score the Al Capone Biopic 'Fonzo'
The film focuses on the mobster's life following a 10-year prison stint.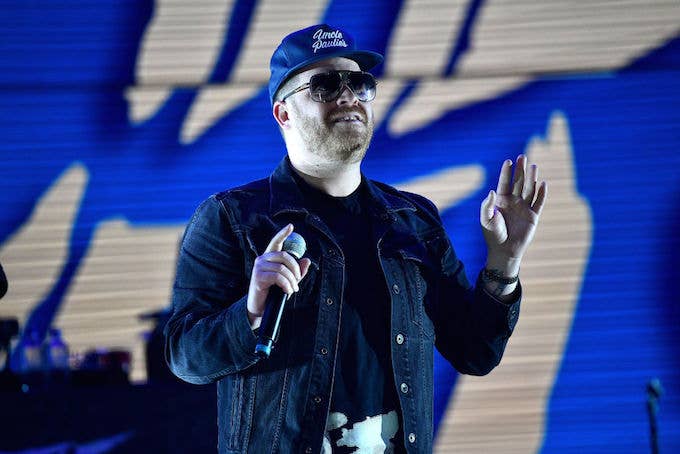 Getty
Image via Getty/Scott Dudelson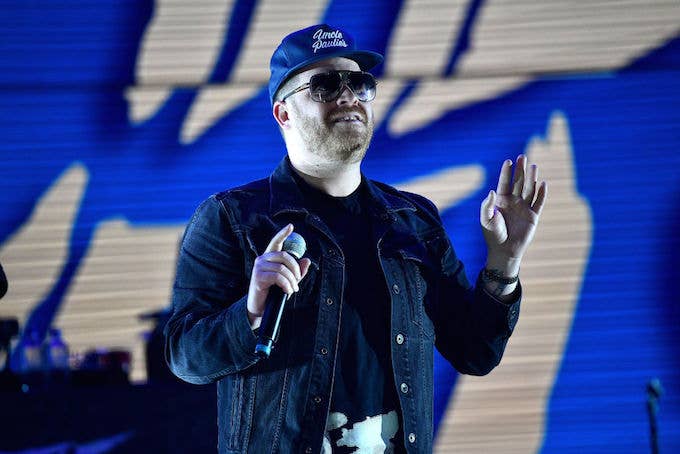 El-P is half of the dynamic rap duo Run The Jewels, and for more than 20 years has been delivering intricate verses to his fans. He's now getting the chance to score an upcoming film, but it's not a dystopian sci-fi flick, as some might expect given his references to things like Deep Space 9 and George Orwell in his music.
El-P, as pointed out by Stereogum, is scoring the biopic film Fonzo, a flick about the infamous mobster Al Capone. The film is being helmed by Chronicle and Fantastic Four director Josh Trank and stars Tom Hardy, Linda Cardellini, Jack Lowden, Matt Dillon, and Kyle MacLachlan. The movie will focus on Capone's life after a 10-year stint in prison while he wrestles with encroaching dementia.
El-P said he's "a huge fan of everyone involved," according to Stereogum. Imagine the infamous mobster in a '30s suits stomping around the streets of New York to El-P's avant-garde musical concoctions.
In a press release, Trank said that he's more than excited to work with the MC. "Since I was 14 years old, El-P's music has been one of the most important creative influences in my life," he said. "There's literally no greater honor for me than to collaborate with him today and bear witness to this next stage of his artistic journey."
El-P previously scored the 2002 graffiti feature Bomb The System.