Birthday Boy continues to show and prove that he's one of Toronto's best and brighest producers. He's known for his inventive style both on the decks as a DJ and behind the boards on his own music; and now with his latest EP, a joint effort with vocalist Trish, he's 2 for 2 with his collaborative releases (the last being the excellent Music To Soothe The Savage Youth with 88Camino of 88GLAM fame). 
Joseph is six-tracks of enchanting sonic styles that range from jazzy R&B ("Just One Kiss") mixed with soulful nu-disco ("Who Are You") and four-to-the-floor dance ("Magic"). Birthday Boy's stellar productions are a lovely backdrop for Trish's equally as stellar voice, which balances elements of classic and contemporary, and sweet and strong, in a seemingly effortless melange.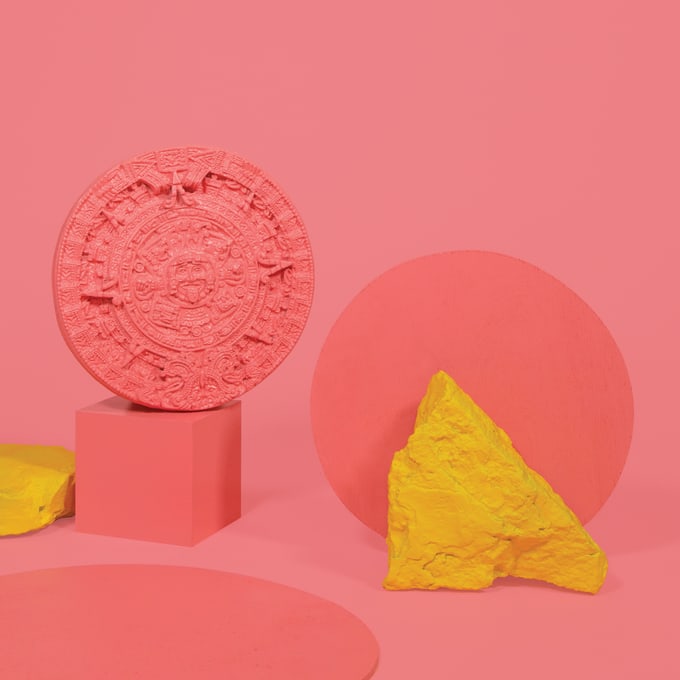 "The Joseph EP focuses on love outside of the romantic spectrum: love for oneself, for one's family, and for the latent beauty hidden in each moment of life," Birthday Boy said of the release. "The process of making these songs was uplifting, and we hope it can have the same effect on listeners." He also reveals that he has more music made with Trish and songwriter Joe Law that people can expect to hear at some point.  
Joseph is out now via Bastard Jazz and you can stream the project in its entirety below via Spotify.