Stream YoungBoy Never Broke Again's New Mixtape 'AI YoungBoy'
YoungBoy Never Broke Again tells Complex he wants to release a follow-up tape in the near future.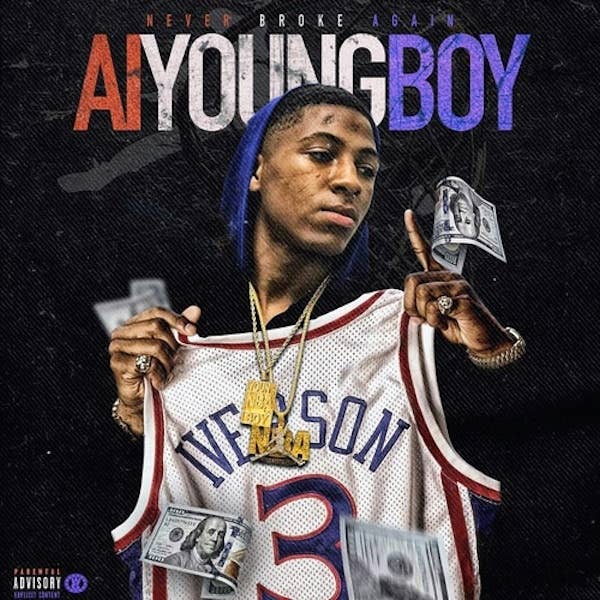 Twitter
Stream NBA Youngboy's New Mixtape 'AI Youngboy'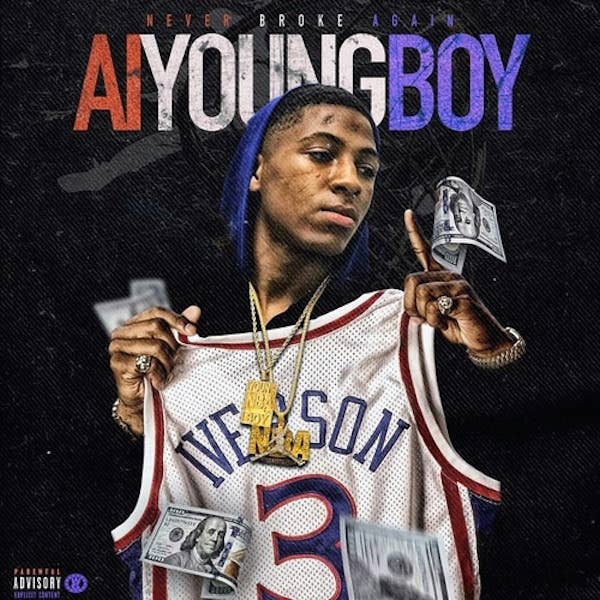 About two months after he was released from jail, up-and-coming rapper YoungBoy Never Broke Again (formerly NBA YoungBoy) is back with his new mixtape AI YoungBoy.
The 15-track project includes the previously released single "Graffiti" as well as guest appearances by Yo Gotti and Peewee Longway. 
During his recent eight months locked, held on charges of attempted murder, YB wrote music, including "Twilight." It's a highlight from what YB played during a recent visit to Complex and demonstrates his range both as a vocalist and a writer. When asked about what the title meant, though, YB said only that it was "personal."
The Baton Rouge rapper was released from jail in May, after he plead guilty to a lesser charge of aggravated assault with a firearm.
He's been rapping since he was 7 years old, but still has dips in confidence. For instance, he said he wants to release a new 'tape not long after AI YoungBoy drops—he doesn't think AI YoungBoy will satisfy his fans. His crew chides him, telling him he's wrong, that this new project is levels above his past work. Maybe it's just fatigue from a long day of interviews that's got him feeling stubborn, but YB is steely and unrelenting; he refuses to hear them out. He knows his music and his abilities.
You can listen to his new project at iTunes and Apple Music, or below via Spotify.
You can also watch the video for "No Smoke" below.