Ja Rule on Fyre Festival Chaos: 'This Is Not My Fault But I'm Taking Responsibility'
Ja Rule issues a statement following the chaotic Fyre Festival rollout.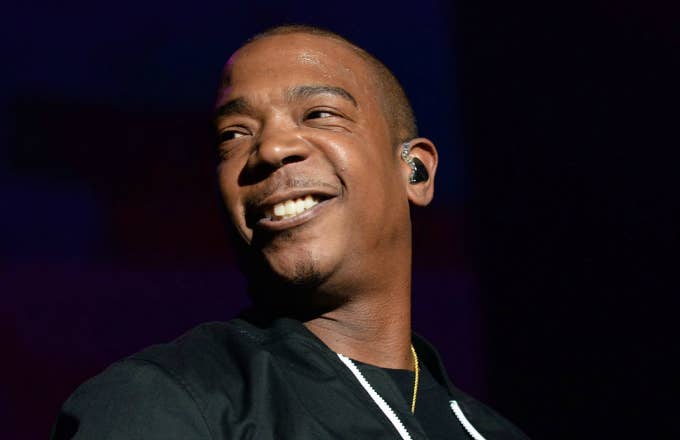 Getty
Image via Getty/Scott Dudelson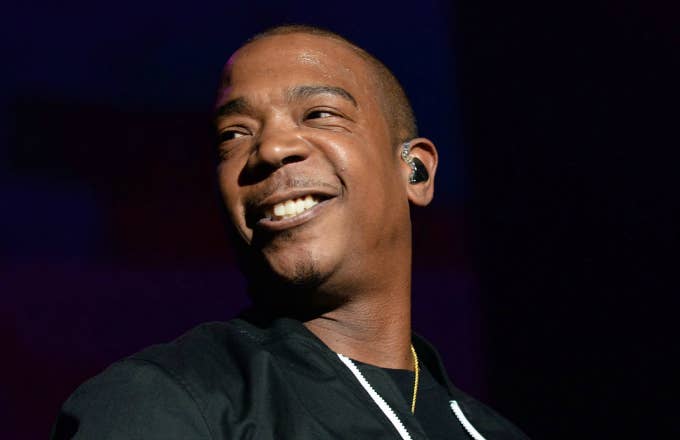 The festival had been touted as a two-weekend "luxury" experience set to feature performances from Desiigner, Pusha T, Blink-182, Lil Yachty, and more. As social media posts from the fest's Bahamas setting started rolling in on Thursday, however, Fyre's fate was brought into question. Then Blink-182 issued a statement announcing their decision to pull out of the fest altogether, suggesting that serious problems were afoot behind the scenes.
Those who made it the Fyre ground prior to the entire fest being called off documented their, um, interesting journeys on social media:
By Friday morning, Fyre Fest's official website had swapped out all its promotional material in favor of a postponement announcement.
In a Vanity Fair profile ahead of the fest's botched launch, Ja Rule's Fyre Media tech partner Billy McFarland said the fest was all about being part of a greater experience. "Obviously we think our line-up now is pretty awesome, but the experience is what we're really packaging here," McFarland explained.
Fyre Fest was considered one of the "biggest events" ever hosted in the Bahamas by the Ministry of Tourism, who later issued their own statement saying they were "extremely disappointed" by this week's developments. "The organizers of Fyre recently asked the Ministry of Tourism for support for their private event," the statement clarified. "The Ministry of Tourism is not an official sponsor of Fyre Festival."
All of this is quite a bummer, but at least we got some decent jokes and a handy sandwich recipe out of it: