Frank Ocean Premiered "Lens" Featuring Travis Scott on a Surprise Episode of His Beats 1 Show
Frank released not one, but two versions of the track.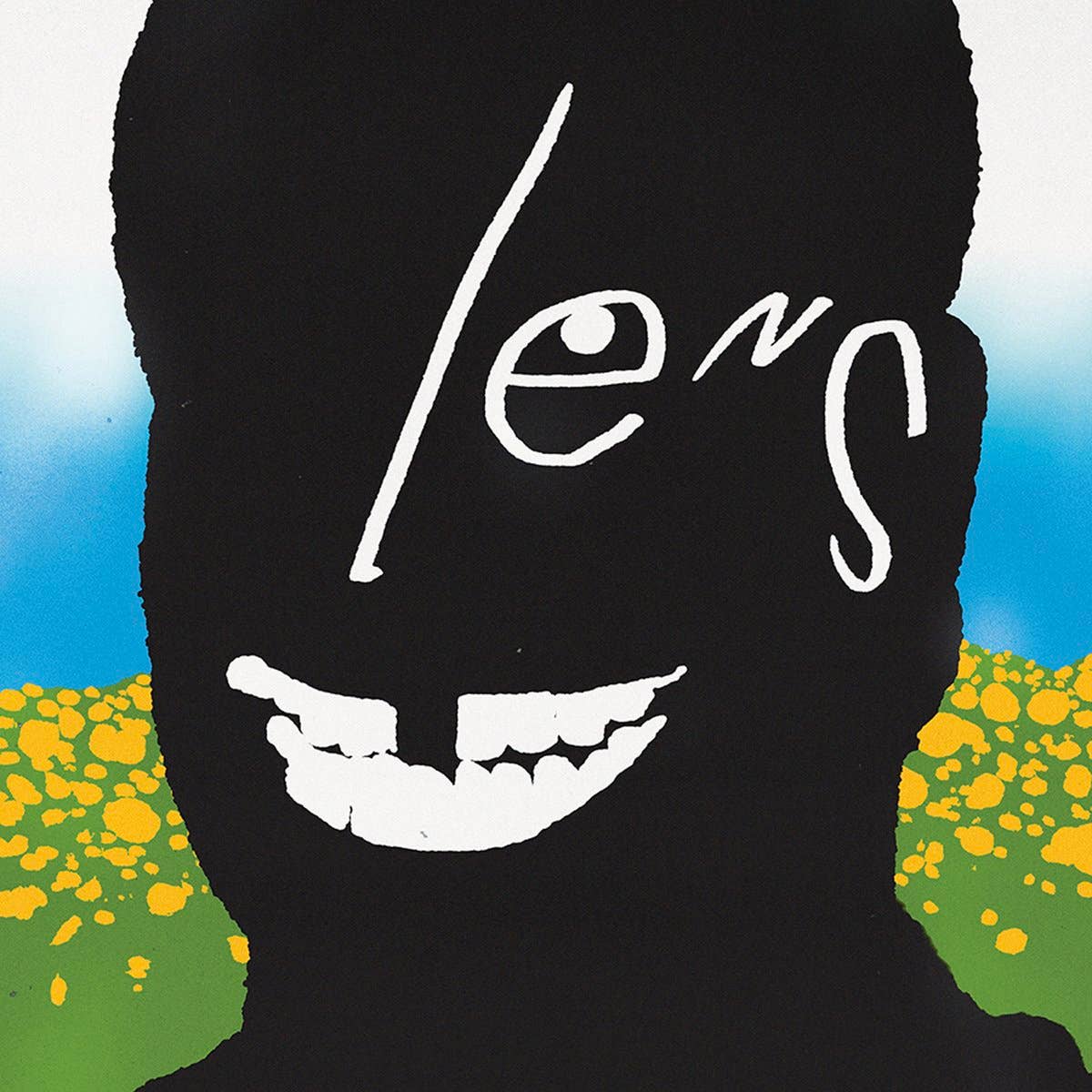 Direct from Artist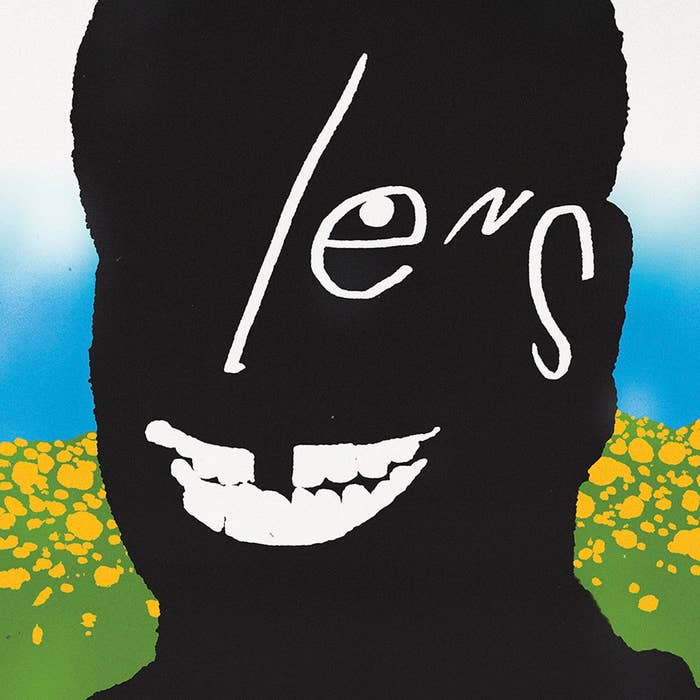 Frank Ocean used Saturday's surprise episode of his Beats 1 show blonded RADIO to premiere two versions of his latest song, "Lens." One version featured fellow Beats 1 broadcaster Travis Scott.

"Ahhhh is happening," Scott tweeted, just before the episode ended with the premiere of the song. Scott's feature is the main difference between the iterations of "Lens." The original clocks in at just under four minutes, while "Version 2" with Scott lasts over two minutes longer.
As for the rest of the episode, listeners got 17 songs (including "Lens") for a total playlist that ran for one hour and three minutes. The entire playlist (which you can listen to here, minus "Lens") was as follows.
Budgie – "Confessions"
Deniece Williams – "Free"
Jazmine Sullivan – "Mascara"
Playboi Carti – "Magnolia"
Kodak Black – "Up In Here"
Smino – "Blkjuptr"
Schoolboy Q – "Big Body"
Tee Grizzley – "From the D to the A"
Lil Uzi Vert – "XO Tour Llif3"
Ezro – "Dreams From the Hood"
Kendrick Lamar "Lust."
Dom Kennedy – "TPO"
Baby Father – "Meditation"
O'Bryan – "I'm Freaky"
Boards of Canada – "Olson"
Julee Cruise – "Falling"
Frank Ocean – "Lens"
Given the four years between the release of Channel Orange and Blonde, Frank Ocean fans had the expected reaction to getting a new song within the same month as the last one, the Jay Z and Tyler-featuring "Biking."
Frank Ocean just released a track with Travis, all we need now is one with Childish and we can all die in peace