The Weeknd has just dropped a new video for his Daft Punk-featuring track "I Feel It Coming." The clip, directed by Warren Fu, features the singer in a desolate landscape (though not too desolate—there's room for a model, of course).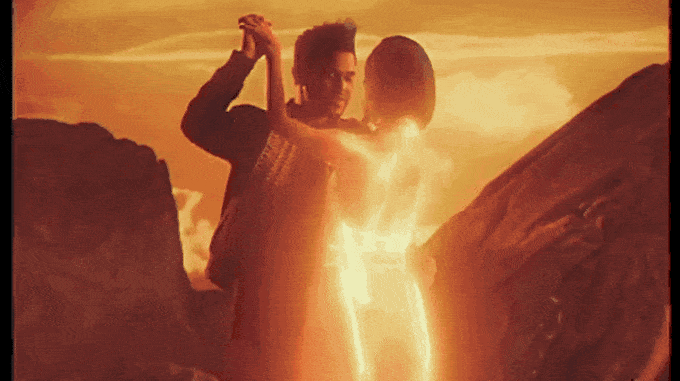 Sadly, she turns to stone about two-thirds of the way through.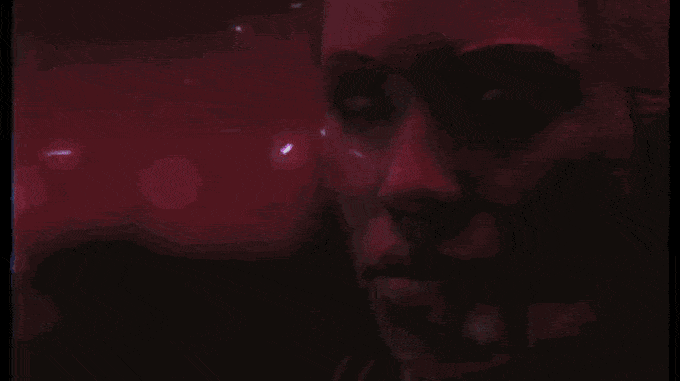 Abel's Michael Jackson-influenced vocals on the song are mirrored by his outfit—an MJ-style military jacket—as well as his dance moves and the occasional "Billie Jean"-style split screen.
Make sure to watch the video all the way to the end. Not only will you see some great special effects, but there's also a great coda that features the Daft Punk guys, and seems to set up future Starboy videos.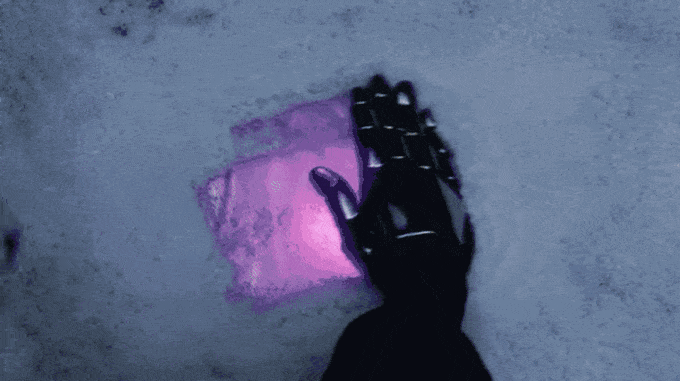 Even before the video, "I Feel It Coming" is already a huge hit, having hit number one late last year.
You can watch the "I Feel It Coming" video above.