Drake Premieres 'More Life' on OVO Sound Radio
Drake will premiere his highly anticipated playlist 'More Life' on episode 39 of OVO Sound Radio.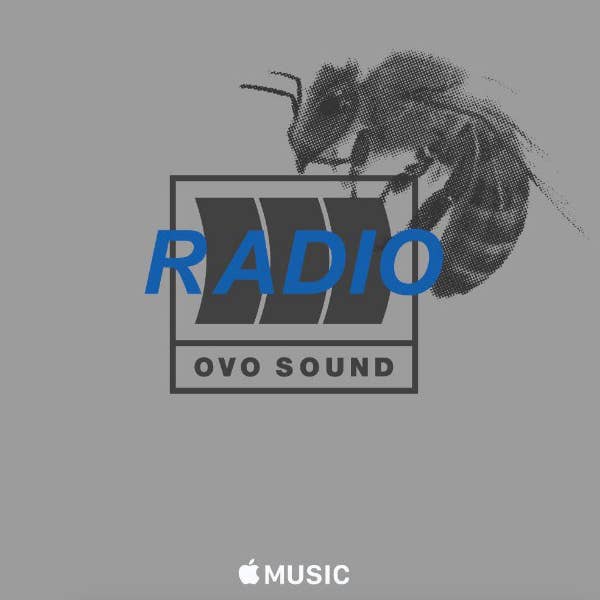 Apple Music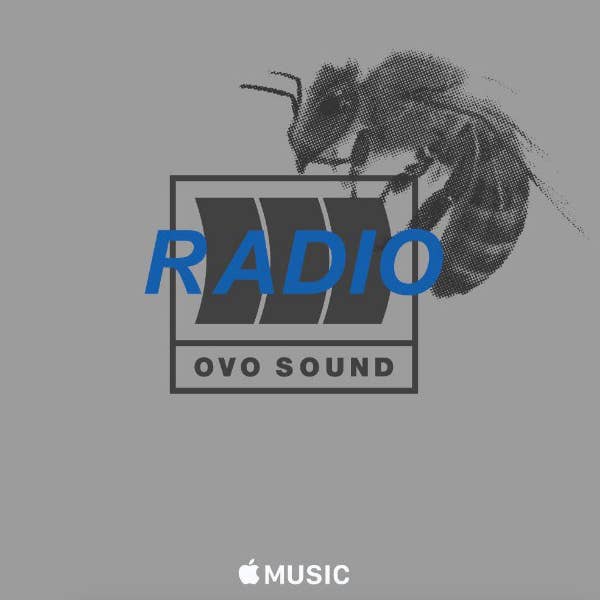 As part of the scheduled release of his More Life project, Drake will return as a special guest on his flagship Beats 1 program on the Apple Music platform. After a series of pump fakes ranging from deleted Instagram posts to standard music industry delays, More Life will be made publicly available Saturday, March 18, during Episode 39 of OVO Sound Radio nearly five months after being announced.
Friday March 17 brought confirmation of a widely expected OVO Sound Radio rollout via Twitter.