dvsn released another fresh video Friday, bringing Sept. 5th tracks "With Me" and "Do It Well" together for a visually arresting clip directed by Jon Riera and LeSean Harris.
The video kicks off with a vintage Mustang cruising down a nondescript highway as the driver understandably mouths nearly every word to "With Me." Minutes later, Riera and Harris take viewers to a much more confined locale:​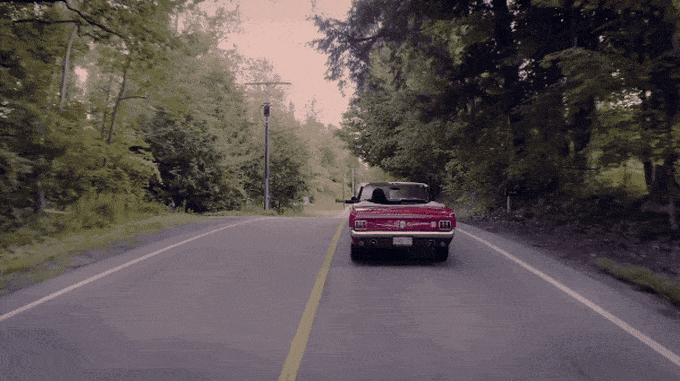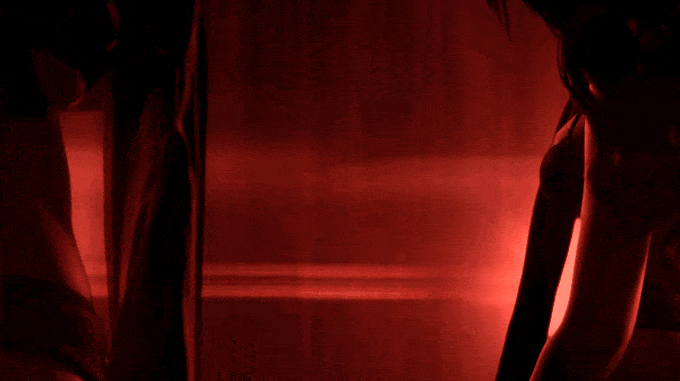 On Thursday evening, OVO Sound's Oliver El-Khatib shared a teaser for dvsn's other Sept. 5th standout track "Too Deep" before dropping the full production over at Apple Music.
In an interview with Now Toronto back in July, the mysterious duo opened up about the hype-fueling speculation that helped launch their career last September. "Even some of my friends and family still have no clue what the dynamic is," Paul Jefferies, a.k.a. Nineteen85, said at the time. "And I don't talk much, so certain questions just go unanswered."
VxNWdxNTE6tRY8lSsxOPXK5Reht4GZem
The plan for the future, Daniel Daley explained, is to just keep making music that excites them. "We know that when we love something, it works," Daley said. "Let's keep doing the stuff we love." Really feeling the Sept. 5 vibes after peeping the new video? Then feel free to make an attempt at tracking down that hella impressive Sept. 5-inspired merch the duo dropped following their spot on the Summer Sixteen Tour.