Someone out there was able to picture themselves rollin' in a customized Hummer once owned by 2Pac, and they paid a lot of money to make their dream come true. Business Insider reports that a 1996 Hummer H1 that was purchased by the legendary rapper just months before his death was just sold at auction for $337,114. That's more than seven times what a similar vehicle owned by a non-celebrity would sell for.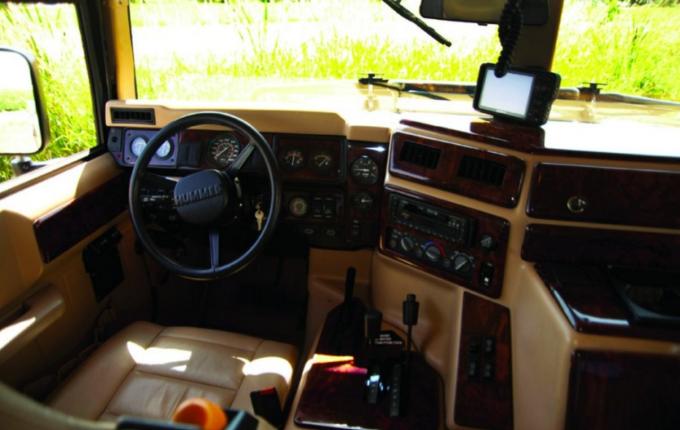 RR Auctions, which handled the sale of the Hummer, described the vehicle as "fully loaded" and pointed out that it was customized by 2Pac in a news release. The Hummer features a 6.5 liter, turbo diesel V-8 engine along with "diamond-plate bumpers, GC Package oversized off-road wheels and tires, and an external PA system with three sirens." Additionally, the release notes that "the interior is trimmed in burl wood with beige leather upholstery, and provides a 12-disc Clarion sound system, Sony GPS, a central tire inflation system, air conditioning, rear sliding glass window, privacy glass, full power options, and a 12,000-pound winch." In 1996, this was a seriously high-end Hummer.
RR Auctions described the Hummer as "an incredible piece of hip-hop history that evokes the invincible spirit of one of the rap game's true lyrical giants." They also claim that, during the short time 2Pac owned the Hummer, he would often drive around Los Angeles after late summer nights in the studio with fellow Outlawz rapper Yaki "Prince" Kadafi, who died a short time after 2Pac. Years after their deaths, the vehicle was actually purchased by Kadafi's mother, and her customized license plate reading "YAKNPAK," in honor of Prince and 2Pac, was included with the auction.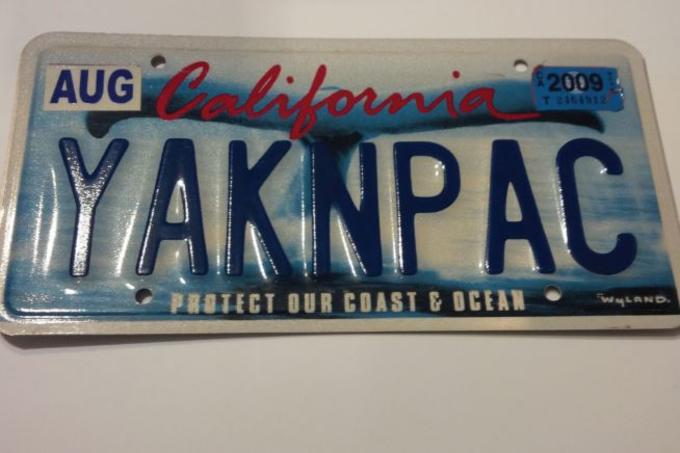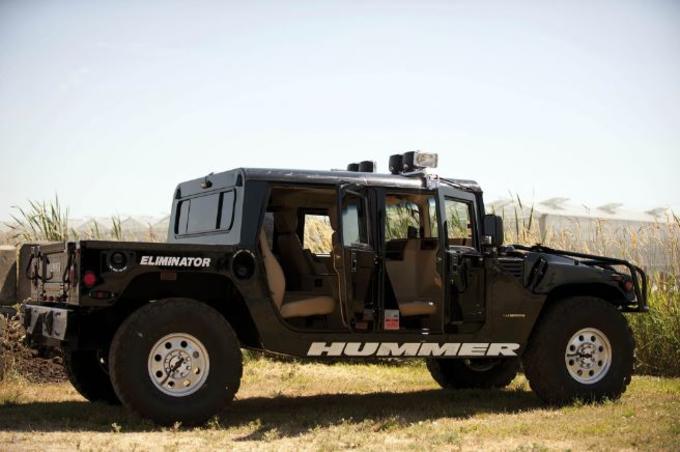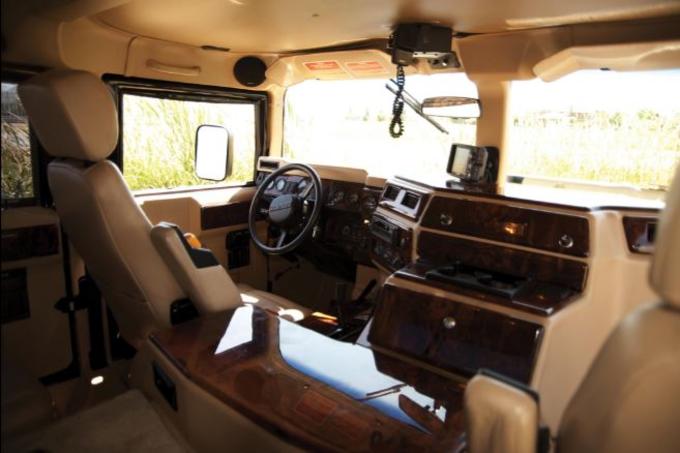 As for who purchased the vehicle, that's apparently going to remain a mystery. Business Insider reports that it was "someone from the Midwest" who has chosen to remain anonymous.