George Zimmerman's Defamation Lawsuit Against Trayvon Martin's Parents Has Been Dismissed
George Zimmerman's defamation and conspiracy lawsuit against the parents of Trayvon Martin, attorney Ben Crump, and others was dismissed by a Florida judge.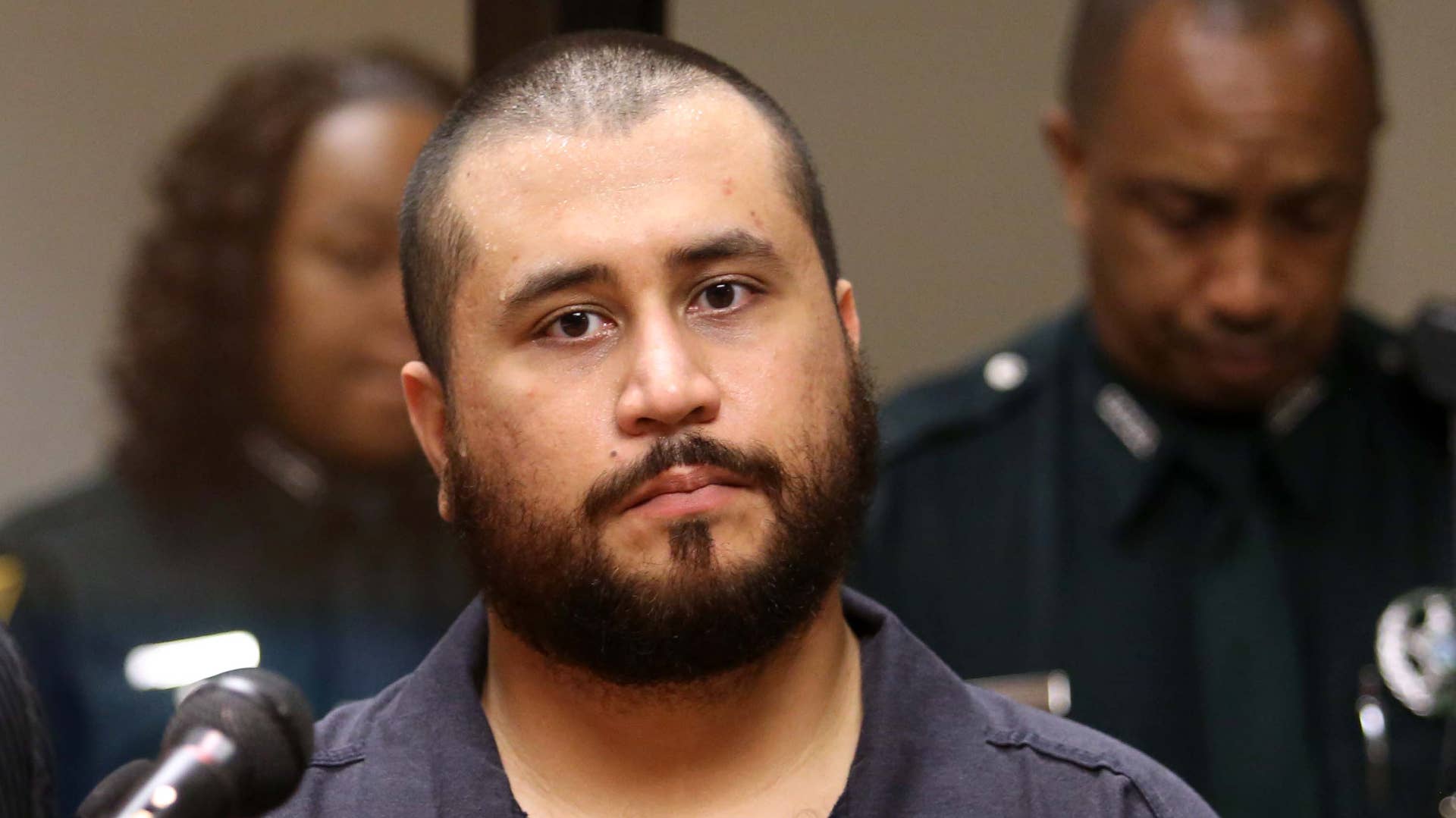 Getty
George Zimmerman listens to defense counsel Daniel Megaro (L) during a first-appearance hearing on charges including aggravated assault stemming from a fight with his girlfriend.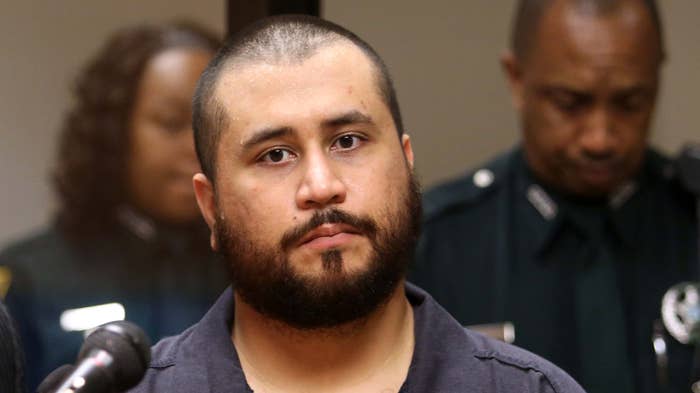 A Florida judge has thrown out George Zimmerman's defamation and conspiracy lawsuit against Sybrina Fulton and Tracy Martin, the parents of Trayvon Martin, the 17-year-old child he shot and killed nearly a decade ago, according to the Associated Press.
Judge John Cooper wrote in his order that Zimmerman didn't show "any fraudulent representation," and it would be pointless to pursue any further arguments in the case. "There can be no claim for conspiracy to defraud if there is no adequately stated claim for fraud," Cooper wrote.  
Zimmerman filed the lawsuit against Martin's parents in late 2019, as well as their lawyer Ben Crump, accusing them of trying to "destroy his good will and reputation in the community," and painting him as a racist murderer who racially profiled Trayvon and overstepped his boundaries as a volunteer for the community watch. Brittany Diamond Eugene and Rachel Jeantel were also listed in the suit. The lawsuit argued that Jeantel pretended that Martin was on the phone with her when he encountered Zimmerman but that it was actually her half-sister Eugene that was speaking to the teen.
Additionally, HarperCollins Publishers was named in Zimmerman's suit for publishing the book, Rest in Power: The Enduring Life of Trayvon Martin, written by his parents, detailing their son's "life and struggles, his tragic death, and the transformative movement for justice" that he inspired, according to Spiegel & Grau, a Penguin Random House imprint. 
Zimmerman claimed he was acting in self-defense when he fatally shot Martin and was acquitted the following year after being charged with second-degree murder.