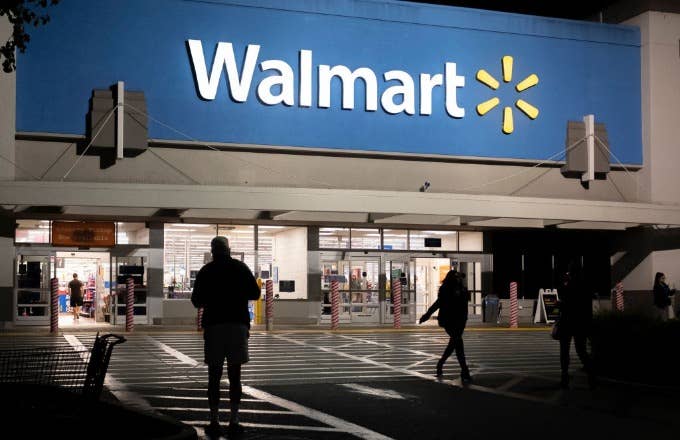 A sweater that appeared on Walmart's Canadian site boasting a pre-snorting depiction of Santa Claus has been pulled.
In an apology statement, a Walmart rep placed blame for the shouldn't-be-a-big-deal sweater on a third-party.
"These sweaters, sold by a third-party seller on Walmart.ca, do not represent Walmart's values and have no place on our website," the spokesperson said, per MarketWatch's report from Sunday. "We have removed these products from our marketplace. We apologize for any unintended offense this may have caused."
The item description for the 30 percent wool/70 polyester piece explained that this iteration of Mr. Claus was based on the idea that he "really likes to savor the moment when he gets his hands on some quality, grade A Colombian snow." Furthermore, the description imagined, Mr. Claus "packs it in perfect lines" as this "snow" is just what he needs to make it through the required global duties each Xmas Eve brings.
In addition to pulling the coke sweater, Walmart has pulled other items from the third-party provider, all of which showed Mr. Claus engaging in other activities that the company has deemed not very Santa-like.