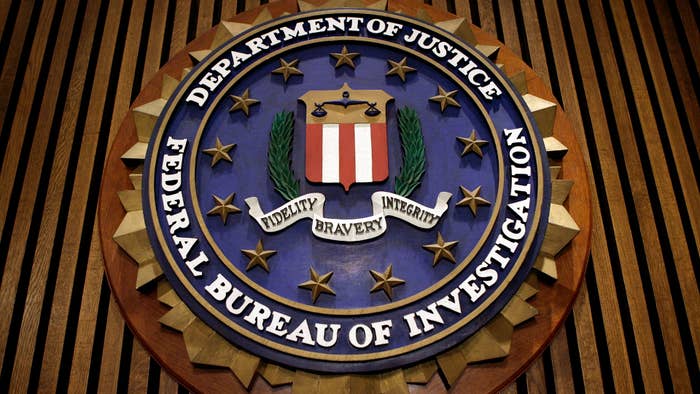 A New York man has been charged with murder and the sex trafficking of eight women, as revealed in a 10-count federal indictment this week.
Somorie Moses, 45, has been charged with the 2017 murder of Leondra Foster as part of a larger indictment in which he's alleged to have forced multiple women and girls ("including minors") into what prosecutors say was a prostitution operation from which he benefited.
More specifically, Moses is accused of having used threats of violence and "psychological manipulation" against his alleged victims. He's also accused of coercing them into his alleged prostitution operation by subjecting them to, among other things, rape and torture.
"He's accused of storing a woman's head in his freezer after he killed her," Michael J. Driscoll, the FBI's assistant director-in-charge, said in a press release on Tuesday. "Imagine how hard it is for his victims to come forward—but they have and should be commended for their bravery."
Several aliases for Moses are listed in the May 18-filed indictment including "Somorie Barfield," "Sugar Bear," "Bear," and "Daddy." Meanwhile, several alleged victims are said to have been "pressured" into getting tattoos of his first name.
On Tuesday, the government argued that Moses is a flight risk, pointing to his alleged dismemberment and disposal of Foster's body. Elsewhere in the detention letter, Moses' 2019 conviction (of criminally negligent homicide and concealment of a corpse) in connection with Foster's death was mentioned.
Moses was not found guilty of murder at the time. The government, however, argued Tuesday the evidence of guilt is "very strong" and includes what's been claimed to be alleged confessions given to "at least" two unnamed individuals. The newly announced indictment, notably, is said to mark the first example of a federal statute criminalizing "murder in the course of sex trafficking" being used.