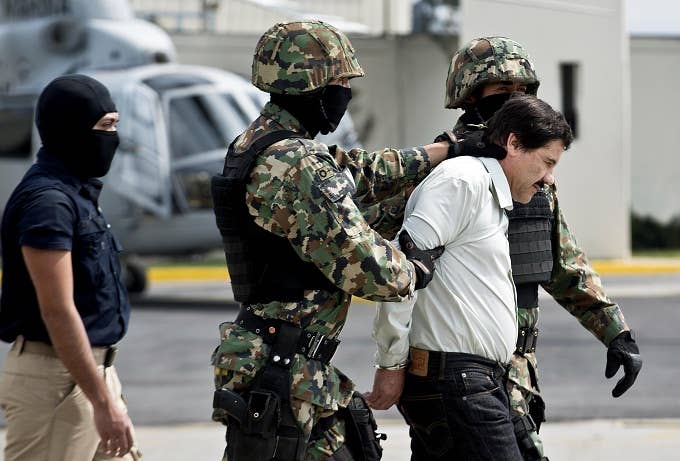 Mexican drug lord Joaquín "El Chapo" Guzmán's legal team says there's no need to sequester and hide the identities of the jurors assigned to his criminal case, as he doesn't plan on having them killed, according to court documents obtained byTMZ.
With the trial set to begin in April, prosecutors fear for the lives of the jurors and filed a motion to keep their identities anonymous during the proceedings, worrying the Sinaloa cartel leader may have them murdered as a means to have the case dropped. El Chapo is no stranger to taking the law into his own hands, tampering with his own cases in the past with intimidation and violence. The kingpin's lawyers are contesting the motion, saying it will further implicate him in the court of public opinion, painting him as a dangerous person to need such an order of protection for the jury.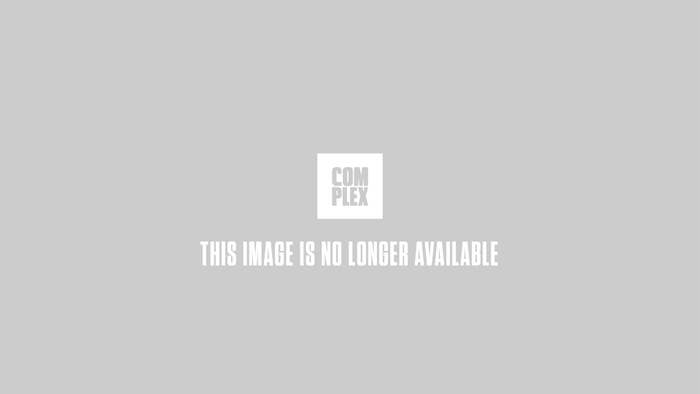 Guzmán faces life in prison on charges of drug trafficking, homicide, and illegal possession and use of firearms; he's already been convicted of and incarcerated for in Mexico, where he's essentially continuing to run his cartel from behind bars and even successfully escaping from jail. Twice. He now faces U.S. prosecution, and with some cooperation coming from inside the cartel with the son of a former right hand man pleading guilty to drug trafficking in San Diego this month, the inner workings of the cartel's meth, cocaine, and heroin dealings became more accessible.
No word yet on the judge's final say on the request.