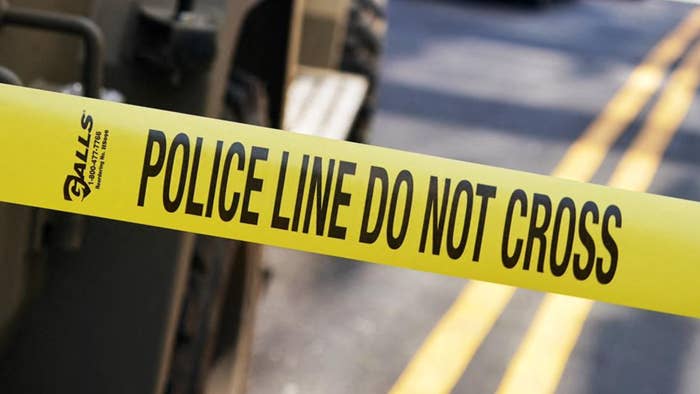 Seven people were shot in Virginia during a celebration for high school graduates on Tuesday, tragically taking the lives of an unidentified 18-year-old male grad and a 36-year-old man.
According to NBC News 12, Richmond Public Schools confirmed a shooting occurred in Monroe Park after Huguenot High School's graduation ceremony. Students received an alert and were told to stay indoors.
"A 19-year-old suspect tried to escape on foot but was arrested and will be charged with two counts of second-degree murder," the Associated Press writes.
During a press conference, Richmond Police said officers were serving as security inside the Altria Theater when they reported hearing gunshots outside. Sources initially told News 12 that five people were shot, but Interim Police Chief Rick Edwards confirmed seven suffered gunshot wounds, and at least six others sustained injuries unrelated to the gunfire. Two were hurt from falls, and one—a 9-year-old girl—was hit by a vehicle as she was running away from the scene.
Police initially arrested two suspects and stated there was no further active threat to the surrounding community. One of the suspects has been let go.
The school district said Thomas Jefferson High School's graduation ceremony will be rescheduled for a later date. Richmond Public Schools also announced all schools will be closed on Wednesday out of "an abundance of caution," according to a message sent to families.
Mass shootings and gun-related fatalities in the United States sadly remain a near-daily occurrence.