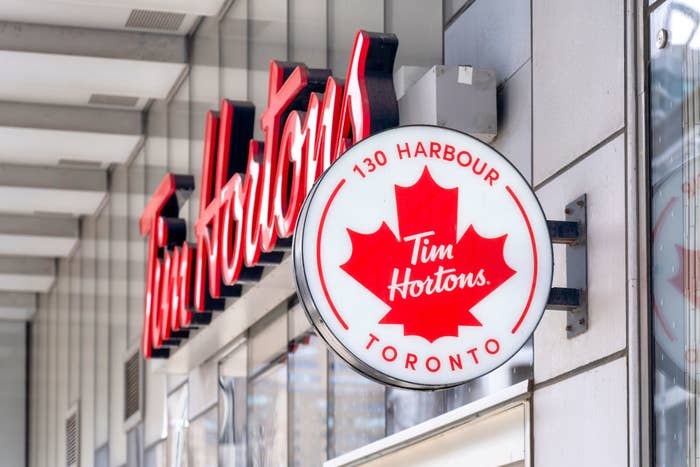 If Pixar would ever commit to a second Ratatouille movie, it could easily inspire itself from a Tim Hortons location that seemingly has a rat problem.
A TikTok user recorded their experience at a Tim Hortons in the University of Waterloo and caught a series of rats running around the kitchen.
The video has racked up over 275,000 views.
Around the 20-second mark, you can see a rat poking its head out from the ceiling before it makes its way down to the floor. Behind it was another one.
While the video cuts off before the person recording could catch what further shenanigans the rats were up to, it's clear they both made it to the kitchen.
The comments were filled with people cracking jokes including someone who teased that they would leave "the TTC and moving in here."
Another commenter said "this better be a joke this is like my local tims now."
As well, many students attending the university voiced their disgust about the restaurant not being clean enough.
According to the Toronto Sun, Tim Hortons apologized for the ordeal in an email.
"On behalf of the restaurant's operators, we apologize to guests for the unacceptable condition of the restaurant and we will not allow it to re-open until we are assured that all our strict standards have been met," the message read.
Tim Hortons has been the center of some odd events lately as Peel police released audio of a customer calling 911 to complain about their order.