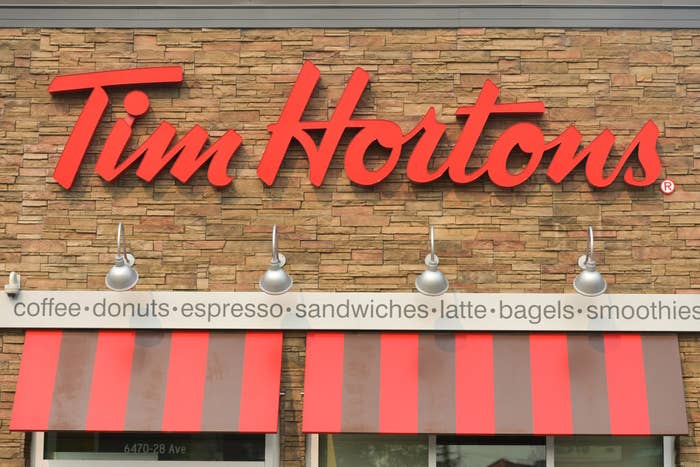 Someone from Toronto called the police after Tim Hortons gave them the wrong order.
According to the Toronto Star, Peel police shared the recording of a call made to 911 following a non-life-threatening complaint from a Tim Hortons customer.
"So, basically, I bought an iced cap from Tim Hortons," the caller said.
The operator immediately interrupted them asking if the situation was a "life or death emergency."
"No, it's like, I bought one but then, they are not giving me a replacement," they continued.
The operator then told the caller that they would give him the number for the Non-Emergency line.
"I think I'm good," the caller responds.
The brief clip ends with the Peel police showing viewers a graphic that explains the appropriate situations for someone to call 911.
While the call happened many months ago, Constable Tyler Bell-Morena says calls like this happen all the time.