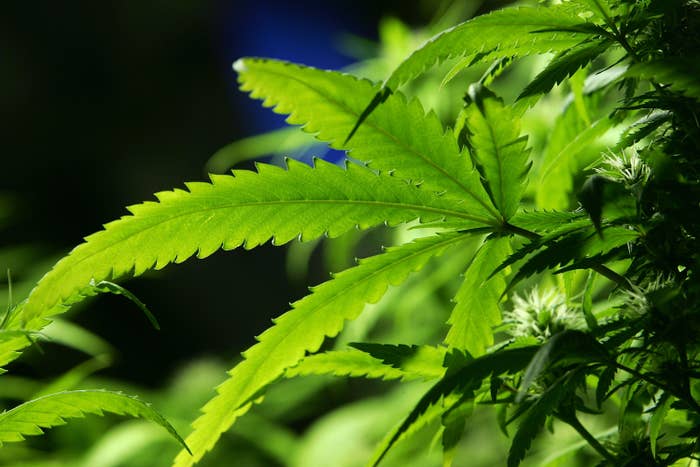 Police raided two cannabis grow operations in Laval, Quebec, this week resulting in the arrests of three men and the seizure of over $8 million of cannabis and production equipment, according to a release from Le Service de Police de Laval (SPL).
The grow operations were technically legal at first, having received a permit from Health Canada. The SPL's investigation determined that the permit's guidelines were not respected and the cannabis production in the operations far exceeded the limits of how much they could grow. The ops were situated in the Duvernay industrial district.
Police seized over 2,200 cannabis plants, nearly 70 kg of cannabis resin, 1,314 kg of dried cannabis, as well as the equipment necessary to maintain the production. They called it a "historic dismantling of cannabis production."
It's been a rough week for cannabis enthusiasts in Canada, as the federal government recently announced a panel of experts that will conduct a legislative review of the country's Cannabis Act that came together in 2018.
According to Canada's official website, elements to be reviewed include but are not limited to the "impacts [of cannabis] on young persons, progress made in deterring criminal activity and displacing the illicit cannabis market, the impacts [of cannabis] on Indigenous peoples and communities, and the trends and impact of home cultivation of cannabis for non-medical purposes."