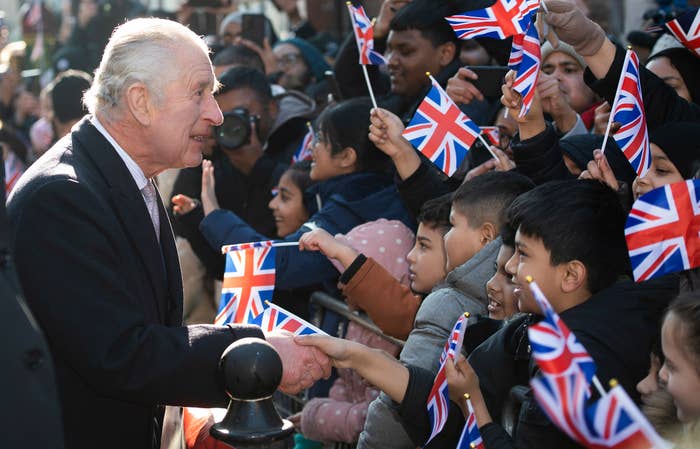 Prime Minister Justin Trudeau announced on May 6, Canada will host a ceremony in Ottawa to mark the coronation of the new monarch, King Charles III.
"His Majesty has a long history and a special relationship with Canada, and we look forward to celebrating his Coronation in May. In addition to the ceremony in Ottawa, I invite Canadians to take part in events and activities that will take place in their communities to mark this important occasion. Together, we look to the future and the continued betterment of the Commonwealth and its people," Prime Minister Justin Trudeau wrote in a press release.
Despite the national coronation, a majority of Canadians are not in favour of keeping the monarchy. In 2022, a poll from Angus Reid detailed that 51 per cent of Canadians would prefer to abolish the constitutional monarchy, though two-thirds of Canadians viewed the late Queen Elizabeth positively.
The poll also showed that half of Canadians say "the Royal Family is no longer relevant to them personally."
Moreover, three out of five Canadians believe that countries like Barbados and Jamaica made the right decision to cut ties with the monarchy. In 2022, Barbados officially became a republic, removing the Queen as its head of state in the process.
More recently, a survey conducted by Leger showed that 56 per cent of those who participated believed that Canada should "reconsider its ties" to the monarchy following Queen Elizabeth's passing.
Queen Elizabeth II died on September 8, 2022.