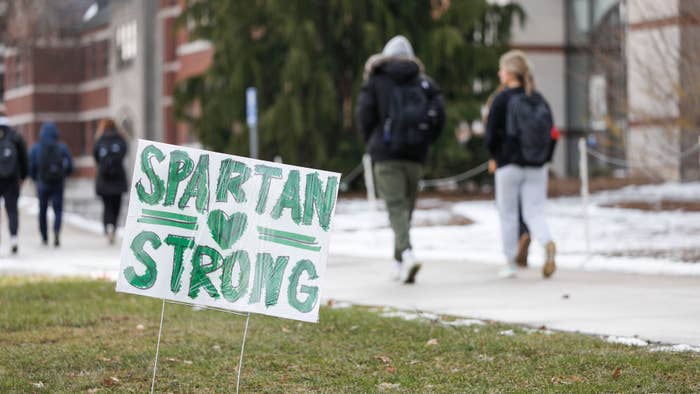 Nicole Joseph, associate dean for the Office of Equity, Diversity, and Inclusion at Vanderbilt University's Peabody College, issued an apology last week to its students for relying on the AI tool ChatGPT to write a statement in the wake of the mass shooting at Michigan State University. 
"While we believe in the message of inclusivity expressed in the email, using ChatGPT to generate communications on behalf of our community in a time of sorrow and in response to a tragedy contradicts the values that characterize Peabody College," Joseph wrote in an email obtained by the school's student newspaper, the Vanderbilt Hustler. "As with all new technologies that affect higher education, this moment gives us all an opportunity to reflect on what we know and what we still must learn about AI."
Three students were killed and another five were injured when a 43-year-old man, with no apparent connection to the university, opened fire at two separate campus locations before killing himself. 
In the original email from the Office of Equity, Diversity, and Inclusion, students were urged to "come together as a community to reaffirm our commitment to caring for one another and promoting a culture of inclusivity on our campus." 
The statement starts by referring to this event as "the Michigan shootings," and includes a line toward the bottom in parentheses with smaller font, which read, "Paraphrase from OpenAI's ChatGPT language model, personal communication, February 15, 2023."
"There is a sick and twisted irony to making a computer write your message about community and togetherness because you can't be bothered to reflect on it yourself," Laith Kayat, a senior at Vanderbilt who has a younger sister currently attending Michigan State, told the Hustler.
Peabody College dean Camilla Benbow said in a statement to CBS MoneyWatch that the letter was not reviewed before being sent.