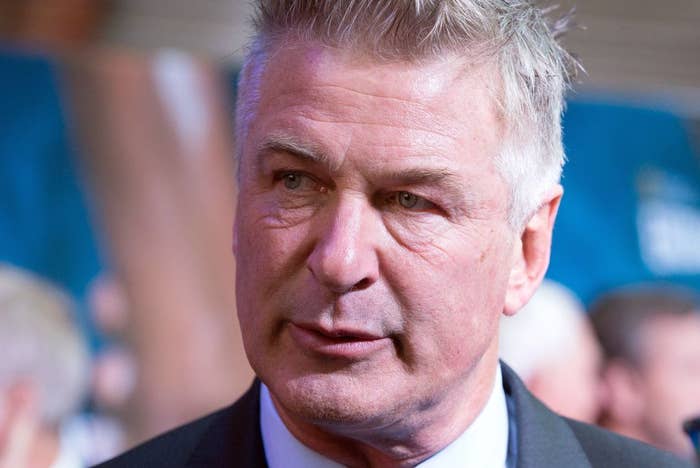 The criticism came after Baldwin spoke about Weinstein's alleged sexual misconduct during a recent appearance on PBS News Hour. The actor said he had heard whispers about the producer's alleged rape of McGowan throughout the years. He also suggested that McGowan delayed proper justice by accepting a settlement rather than choosing to prosecute Weinstein; the latter comment, of course, didn't go over too well, as many people accused Baldwin of victim blaming.
"You heard the rumor that he raped Rose McGowan. You heard that over and over. We have heard that for decades, and nothing was done," Baldwin told PBS News Hour's Jeffrey Brown. "[…] Well but what happened was Rose McGowan took a payment of $100,000 and settled her case with him. It was for Rose McGowan to prosecute that case. […] The New York Times wrote an article saying, 'Do the settlement of these cases hurt the cause of exposing and bringing us to a place of real change?'"
​​McGowan responded to the comments by claiming it was proof that "everyone knew" about Weinstein's crimes.
The NYPD is now gathering evidence against Weinstein for a "possible arrest." The department announced the news earlier this week after authorities interviewed actress Paz de la Huerta, who claims the producer raped her twice in 2010. Weinstein has denied the allegations.