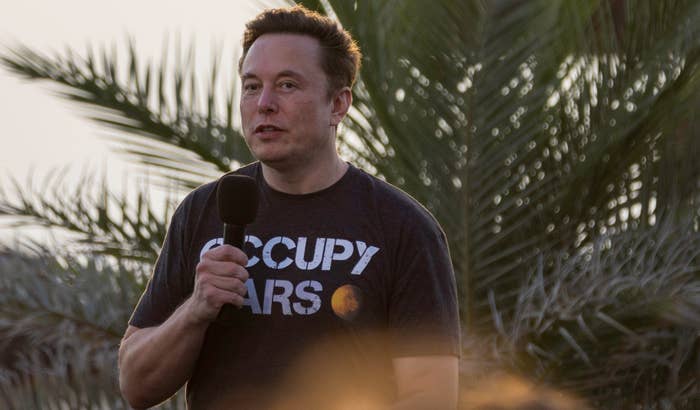 Billionaire Elon Musk will support Ron DeSantis if the Florida governor were to run for president in 2024.
On Friday, Musk took to Twitter to share his thoughts on the 2024 race, writing, "My preference for the 2024 presidency is someone sensible and centrist. I had hoped that would the case for the Biden administration, but have been disappointed so far."
When asked if he would support DeSantis in 2024, Musk replied, "Yes."
The Twitter CEO added that he was a "significant supporter" of the Obama-Biden presidency, reminding followers that he "voted for Biden over Trump."
Prior to pledging his support of DeSantis, Musk commented on his recent decision to reactivate former President Donald Trump's Twitter account, which was banned nearly two years ago after Trump encouraged the Jan. 6, 2021, Capitol insurrection.
"I'm fine with Trump not tweeting. The important thing is that Twitter correct a grave mistake in banning his account, despite no violation of the law or terms of service," Musk wrote. "Deplatforming a sitting President undermined public trust in Twitter for half of America." 
Despite his account being reinstated, Trump claims he has "no reason" to return to Twitter. "I don't see any reason for it, they have a lot of problems at Twitter, you see what's going on. It may make it, it may not make it," Trump said during the Republican Jewish Coalition's annual leadership meeting this week.