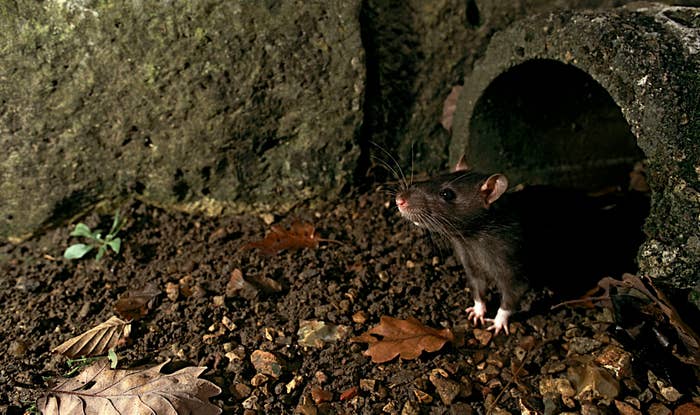 Chicago has earned the No. 1 spot on Orkin's "Top 50 Rattiest Cities" list for the eighth consecutive year.
The pest control company ranked the most rat-infested cities based on the number of new residential and commercial rodent treatments confirmed between Sept. 1, 2021, and Aug. 31, 2022. New York came in second, with Los Angeles, Washington, D.C., San Francisco, Philadelphia, Baltimore, Cleveland, Detroit, and Denver rounding out the top 10. 
"Each fall, mice and other rodents invade an estimated 21 million homes in the United States," Orkin said in a press release. "They typically enter homes between October and February looking for food, water and shelter from the cold."
According to Ben Hottel, an Orkin entomologist, rat infestations peak during the fall and winter. In an effort to prevent infestation, Orkin urges homeowners to avoid leaving food out, including food scraps and garbage.
"Not only are mice and rats a nuisance, but they are known to spread a variety of dangerous diseases, including Salmonella and Hantavirus," Hottel shared. "Beyond health issues, rodents can cause severe structural damage with their strong jaws and burrowing skills. They have oversized front teeth for gnawing, and teeth which are adapted for chewing a variety of items including electrical wires, water pipes and gas lines."
Hartford, Connecticut, and Miami entered the top 20 for the first time, and Indiana's South Bend and Fort Wayne made debuts on the list.