Conservative MP Drops Exceptionally Bad Trudeau Rap Diss Track
Conservative MP Ryan Williams has dropped possible the worst rap diss song ever as he targets inflation under Prime Minister Justin Trudeau's leadership.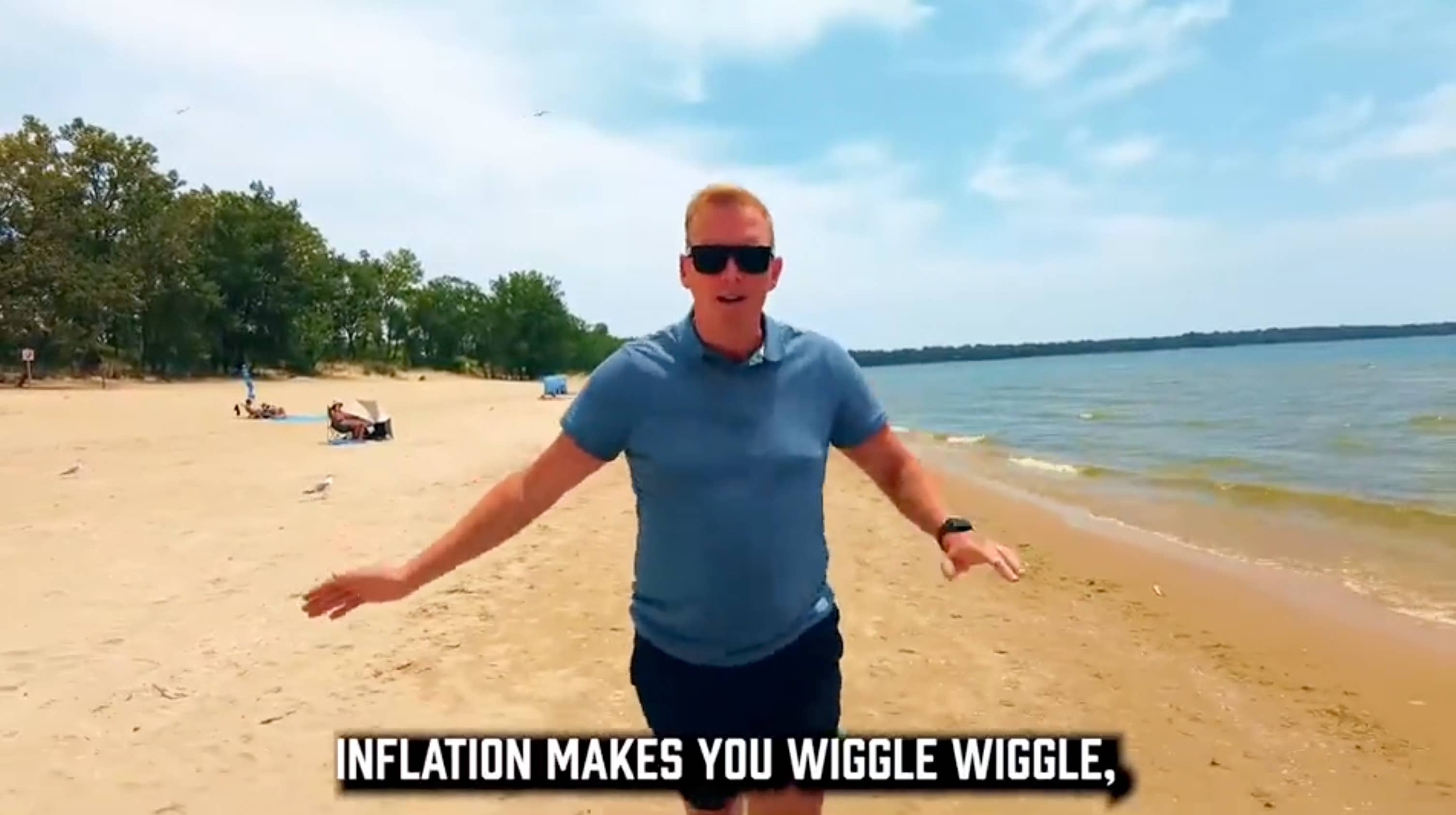 Twitter
Image via Twitter/@ryan_r_williams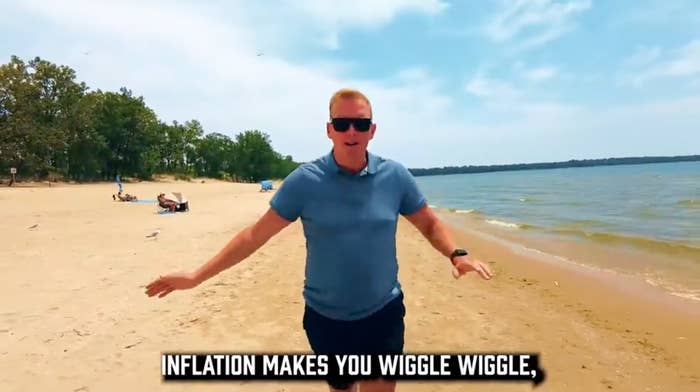 Conservative MP Ryan Williams has taken political pettiness to another level after releasing a rap diss song. 
The track, titled "JUSTINFLATION," is laughable to say the least—despite Williams' Twitter caption stating "Inflation is not a laughing matter." 
Inspired by the viral TikTok song "Jiggle Jiggle" by Duke & Jones and Louis Theroux, the politician thought it would be clever to address the issue of inflation while coming for Prime Minister Justin Trudeau's leadership abilities. 
The accompanying music video shows Williams cheerfully strolling from the waterfront of his district to parliament while rapping off-tempo about how "Inflation makes you wiggle wiggle"—a confusing line painting inflation as goofy and exciting, even though Williams insists it's not a joke. 
We're not sure what's funnier: the title, the horrendous lyrics, or the fact that the representative of Ontario's Bay of Quinte District actually thought this would be a good move for his political career. 
It's safe to say Universal won't be offering him a deal anytime soon (or ever). 
You can watch the whole thing unfold for yourself below. 
Judging by the Twitter comments on the music video, Williams is having some trouble garnering a fan base for his hip-hop career.