Everything You Need to Know About the Liberal-NDP Agreement
Prime Minister Justin Trudeau and the NDP have entered an agreement to keep Trudeau's government in power until 2025. Here's what you need to know.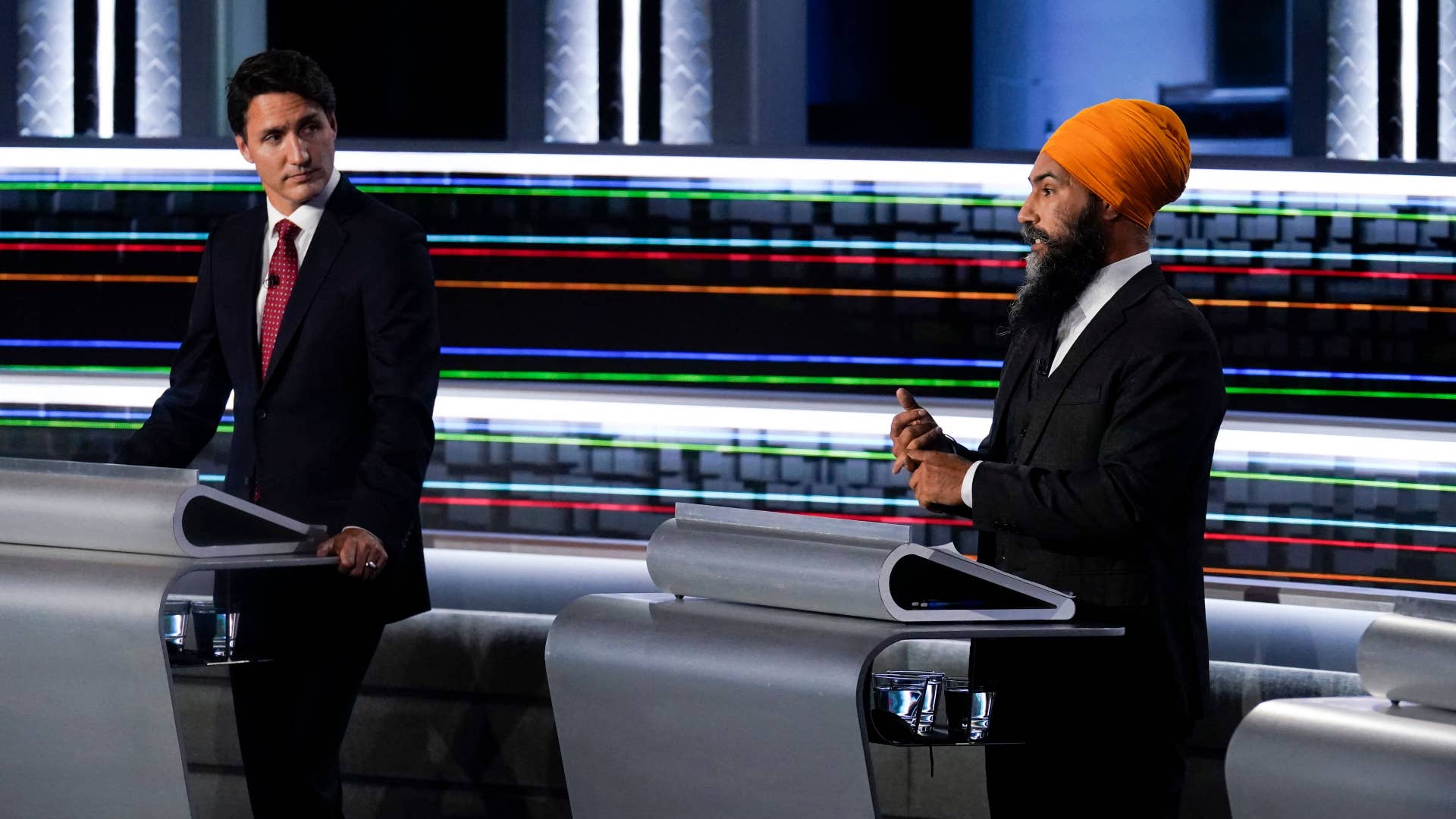 Getty
Image via Getty/Adrian Wyld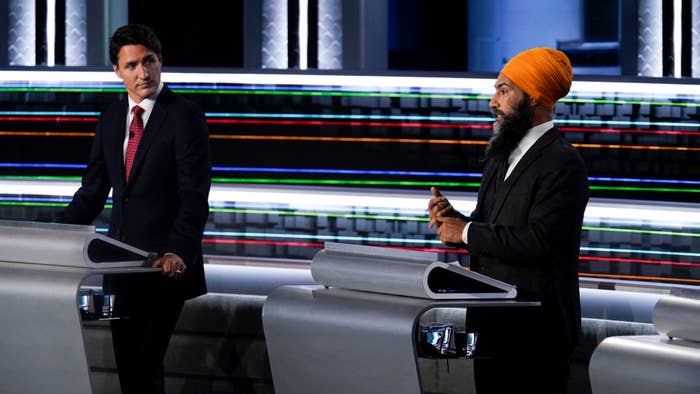 On Tuesday, Prime Minister Justin Trudeau announced an agreement reached between the federal Liberal and NDP parties. This agreement will ensure progress on NDP-backed issues in exchange for keeping Trudeau's government intact. This confidence-and-supply agreement is effective immediately, and means there won't be another election until the end of Trudeau's term if both parties stay aligned.
To keep up their end of the deal, the Jagmeet Singh-backed NDPs will have to vote in support of Trudeau's government in confidence votes and on budgetary matters. With the deal being proposed to last until 2025, this means that the Liberals can bring forward four federal budgets between now and then. In return, the Liberals will prioritize key issues backed by the NDP where both parties want the same "medium-term outcome," including healthcare, climate change, housing, and more. 
The Prime Minister's Office published a statement about what this confidence-and-supply agreement really means. We've broken down the key details of what this all means.
A coalition government occurs when political parties come together to hold the most amount of seats in the House of Commons and share governing duties. Since the NDP haven't been granted any seats in cabinet, this is not a coalition— just the two parties working together in mutual interest. 
The Liberals didn't formally ask the NDP to join government, and Singh would've turned them down anyway. "I want to go into it with the spirit of hopeful optimism but I will remain critical and we're going to remain an opposition party," Singh told CBC. "We are going to remain forceful in getting help to people and making sure that this agreement is followed through."
As Justin Trudeau holds a minority government, meaning he holds the most seats in the House but not enough to have full control, having the NDP back him in certain votes would overrule any votes coming from other political parties. The Conservatives aren't happy about this, with interim leader Candice Bergen insisting this is in fact a coalition (again, it's not!).
Healthcare Will Be a Huge Focus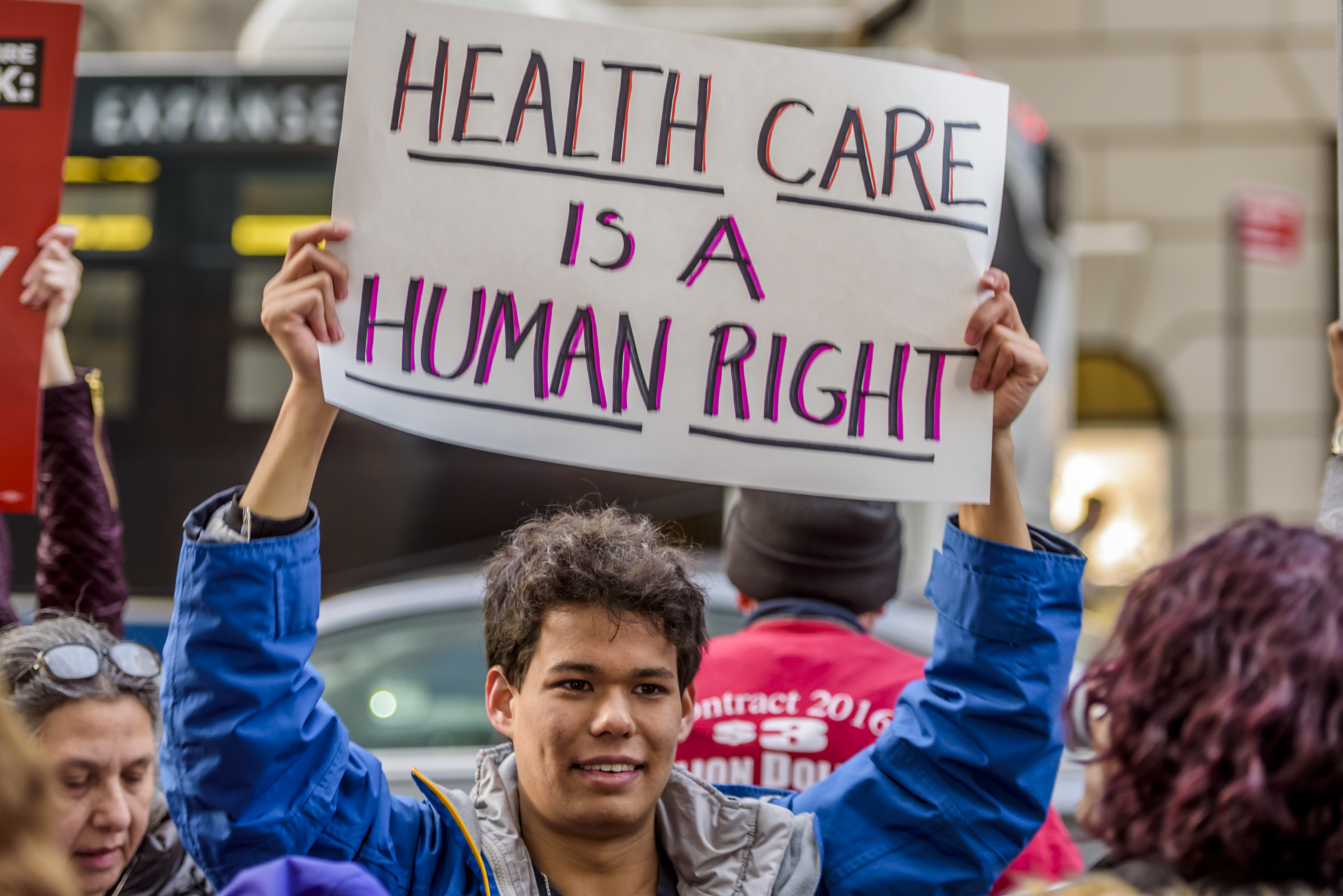 Climate Change, Affordability and Labour Issues Matter Too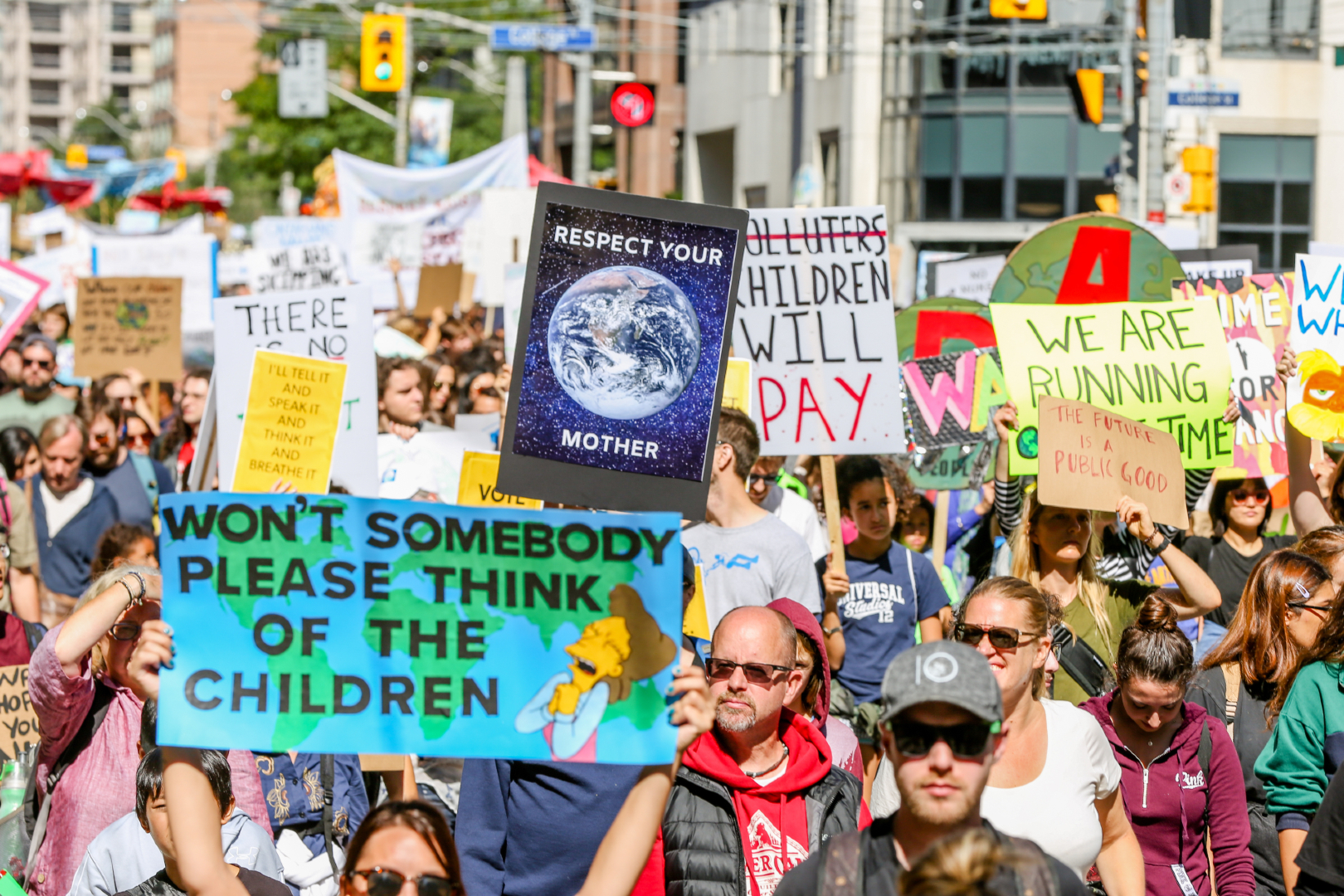 Indigenous Rights and Electoral Issues Will Be a Priority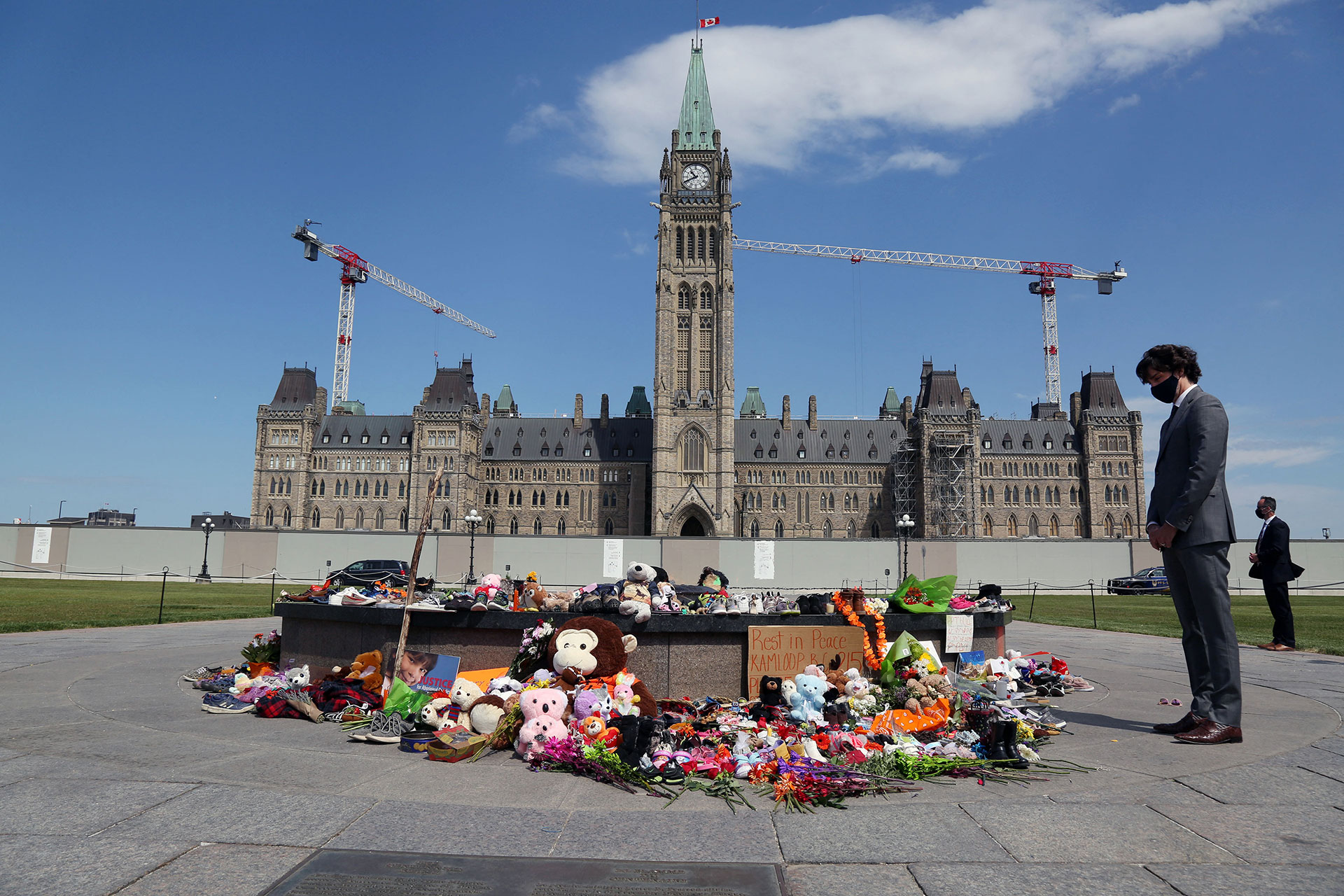 To make this collab work, the two parties have "a guiding principle of 'no surprises.'" This means that on top of supporting the Liberals on confidence votes and budgetary matters, the NDP won't move a vote of confidence or vote against the government, and if anything comes up, the NDP will tell the Liberals their intentions before going public so they can hash it out privately first. 
Both parties agree that communication is key, and have agreed to a minimum amount of meetings. Singh and Trudeau will meet once a quarter and there will be monthly stock-take meetings by an oversight group made up of staff and politicians. There will also be regular Whip and House Leader meetings.