Woman Allegedly Bound, Slashed, and Choked Nude Tinder Date, Then Ordered DoorDash
A 22-year-old woman has been arrested after she allegedly taped up her nude Tinder date, cut him multiple times, and then ordered some takeout.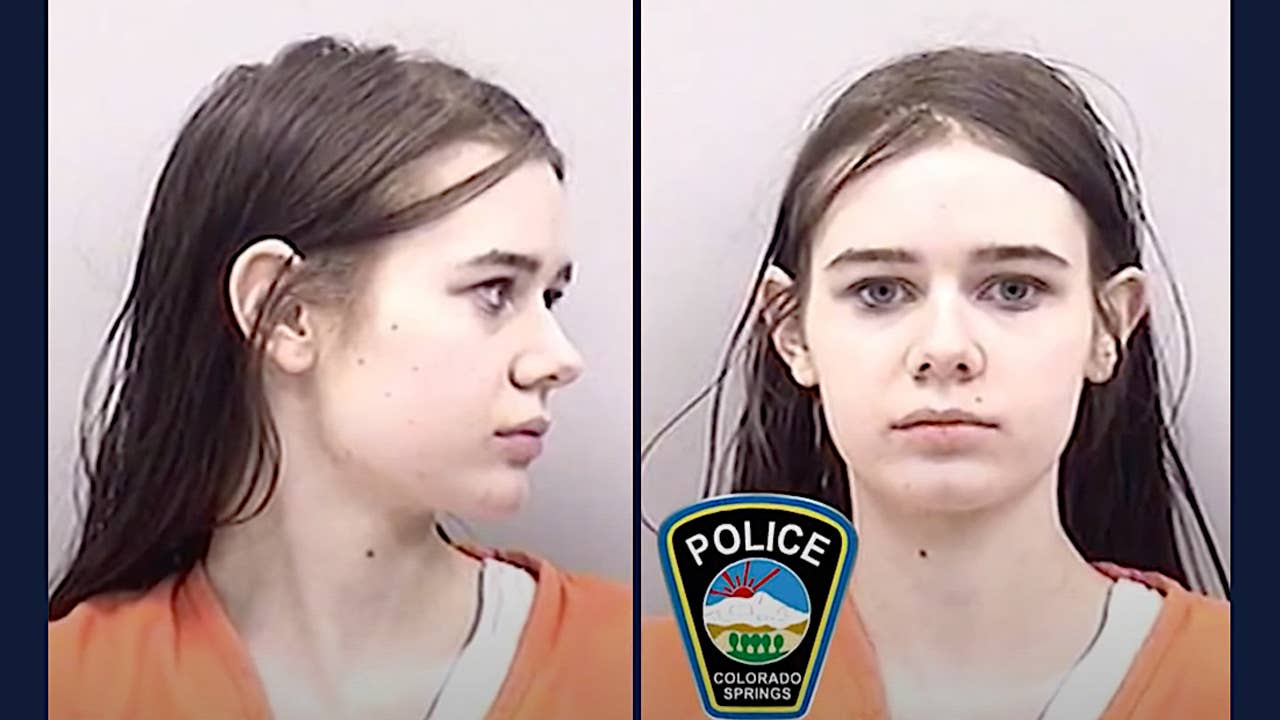 Direct from Artist
Image via the Colorado Springs Police Department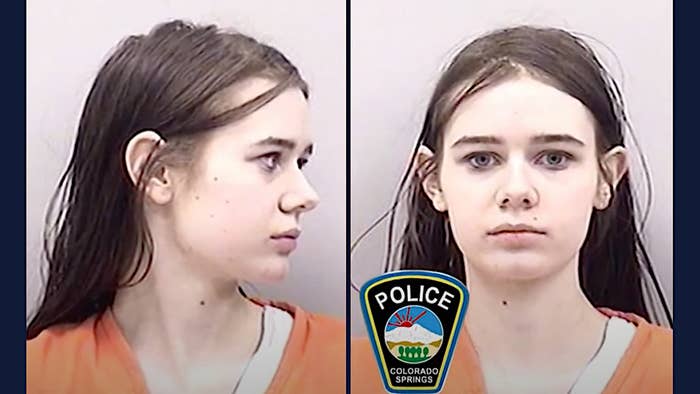 A 22-year-old woman was arrested after she allegedly taped up her nude Tinder date, cut him multiple times, then ordered takeout.
As reported by Law & Crime, Lauren Marie Dooley was charged with one felony count each of second-degree kidnapping, second-degree assault, and menacing. According to the affidavit, officers from the Colorado Springs Police Department responded to a call for assistance on Sept. 28. The 21-year-old male victim called authorities and said he was "bleeding all over the bed," and could be heard by the dispatcher telling a woman in the background that he was bleeding because she cut him. 
"Upon our arrival, residents at the apartment advised there was a naked male in the parking lot that needed help," the affidavit reads. "Officers located [the victim] who was naked and appeared to be bleeding from a laceration on his left arm. [He] was also actively backing away from the suspect...Dooley...who appeared to have blood smeared on her arms and hands. [The victim] exclaimed that Lauren tied him up and cut him." 
Following her arrest, Dooley "invoked her Miranda rights" and refused to cooperate with police. The victim said he met Dooley on Tinder and agreed to go to her apartment. When he arrived, they spoke briefly before she took off his clothes and performed oral sex. "She then used duct tape to bind [his] wrists and ankles together," the affidavit continued. While the victim said he "found it odd," he "consented" to being taped up. "However, when Lauren produced a kitchen knife and demanded he get into her bedroom, [he] no longer consented to staying at the residence."
The man said that's when the date became violent. He agreed out of fear that she might hurt him, and then she proceeded to "use the knife to cut his left shoulder." After this, she applied pressure to his throat for almost half a minute, later placing a belt around his neck for a further 20 minutes. When she took off the belt, she checked for a pulse. Dooley forced him into the bathtub, and proceeded to order food from DoorDash. She told him that if he screamed when the delivery person arrived, she would kill him.
Dooley later got into bed with him, pulled the blanket over them, and fell asleep. He was able to escape because she left the knife near his feet, which allowed him to cut the tape around his wrists and ankle. While he woke her up during his escape, he was able to leave her apartment and call for help. When police arrived at the scene, they discovered a kitchen knife, "several blood soaked rags," and blood in the bathtub.