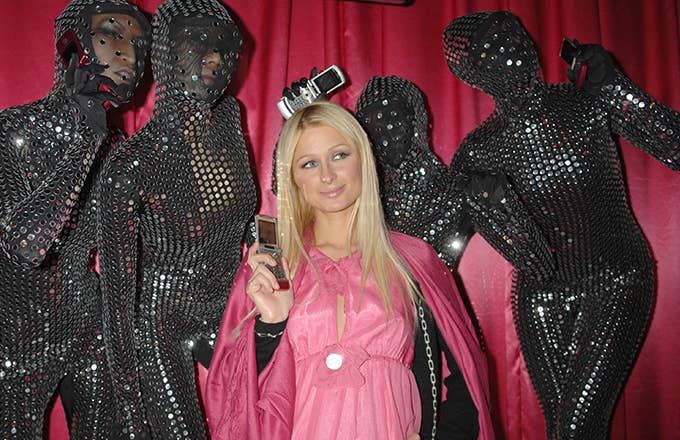 In the mid-'00s the Motorola Razr was one of the most popular cell phones around, with a sleek flip phone design that made it ultra-portable. Then came along smartphones, most notably with Apple's unstoppable iPhone and numerous Android-based devices from the likes of Samsung and Huawei, spelling the end of Motorola's reign. The company was bought by Google in 2011 before changing ownership again to Lenovo in 2014. 
The Wall Street Journal now writes that Motorola will be making a big comeback in 2019, with their flagship phone making its return. Lenovo has reportedly partnered with Verizon to launch a new Razr model this year, and it'll arrive with a foldable screen. Not only that, but it could also be making its return as soon as February, with 200,000 units in production. It's expected to cost around $1,500, however, making it even more expensive than the iPhone XS. 
As Gizmodo notes, bendable screens made a big splash at CES this year. Unfortunately, the technology is still in its early stages. Royole recently released the world's first flexible phone with the Flexpai, which retails for $1,320, although it hasn't exactly enjoyed a positive response. The Motorola Razr virst hit the market in 2004, before eventually being replaced by the less fondly remembered Razr2 in '07.
Motorola isn't the only brand to relaunch older devices, as Nokia brought back the classic 3310 brick in 2017 before later re-releasing the sliding phone from The Matrix the following year.