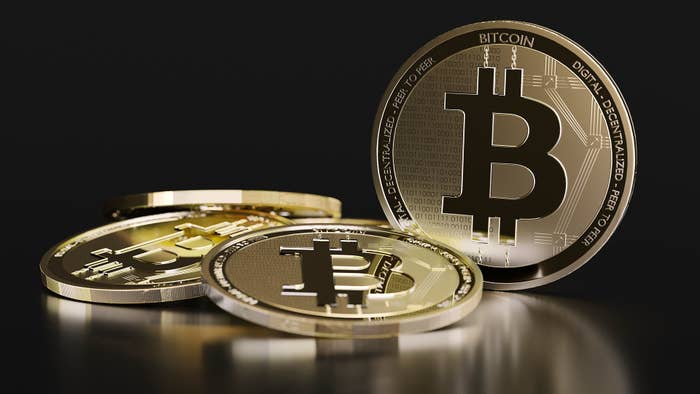 The value of bitcoin has once again plummeted after it was announced that China outlawed all cryptocurrency transactions and banned crypto mining.
In a statement shared on the People's Bank of China's website, it was confirmed that all crypto-related transactions will be considered illegal going forward, and that includes off-short exchanges. Crypto is not a fiat currency, meaning banks are not afforded control over the currency.
"Virtual currency-related business activities are illegal financial activities," said the bank in its statement, cautioning that crypto "seriously endangers the safety of people's assets."
As a result of the news, bitcoin fell as much as 8 percent, per Bloomberg. The main concern for Chinese officials when it comes to crypto, at least in the statement shared, appears to center on its connection to common usage in fraud and money laundering, as well as energy usage concerns presented by mining.
While the impact of the nation's decision was felt immediately, some have suggested the long-term impact may not be so severe.
"China's ban on all cryptocurrency trading activity will have some short-term impact on the currency's valuation, but long-term implications are likely to be muted," said Warwick Business School assistant professor Ganesh Viswanath Natraj. 
China is home to the most crypto miners in the world, despite having few spectators. Bloomberg also cited that spectators had been cycling out of the country for a few years prior to this move.