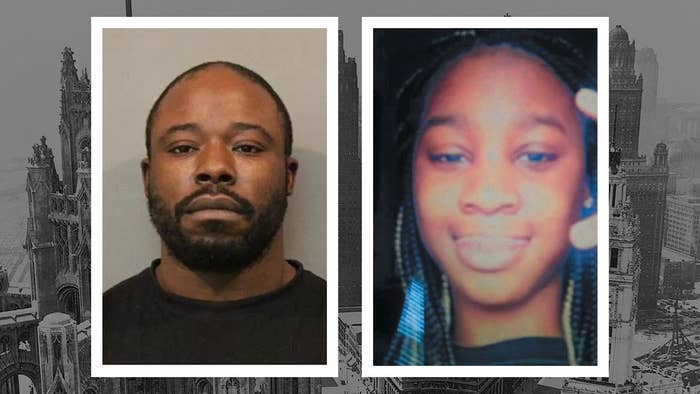 A Chicago man has been sentenced to 105 years in prison after the fatal shooting of 14-year-old Takaylah Tribitt.
According to the Associated Press, Deonlashawn Simmons, 36, was convicted of murder in March and sentenced by a Lake County judge on April 14. Tribitt's body was found in September 2019, in a Gary, Indiana alley, with her hands bound behind her back with cords. Tribbit was reportedly found five days after she met Simmons at a birthday party in Chicago, as Deputy Prosecuting Attorney Doug Shaw called the killing an "execution." 
Shaw called the teen a "defenseless child," and added that the maximum 105-year sentence was "all the law allows us." Michael A. Campbell, Simmons' lawyer, asked for 56 years, with five for probation. Simmons maintains his innocence and said he will appeal.
Judge Natalie Bokota said the teen was "dumped in an alley, among the accumulating trash," and "discarded like garbage."
Tribitt was found dead around 9 a.m. on Sept. 16, 2019, per the Times of Northwest Indiana, and investigators determined she had been sexually assaulted, with DNA from two males was found on the cords on her wrist. One profile matched Simmons, although he has not been charged with sex crimes.
"She was 14," Laura Tribitt, her mother, said, per the outlet. "She was a baby. I don't want to say no more. I don't really want to look at him."