Phone Records Show Michael Cohen Was in Prague During 2016 Campaign
Trump's former lawyer has denied ever going to Prague.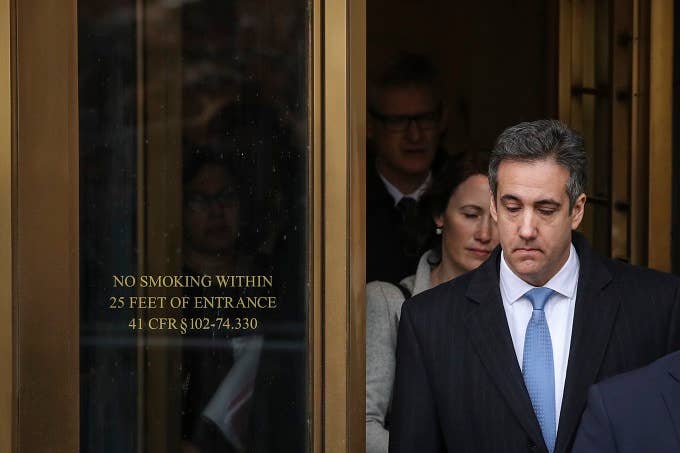 Getty
Image via Getty/Drew Angerer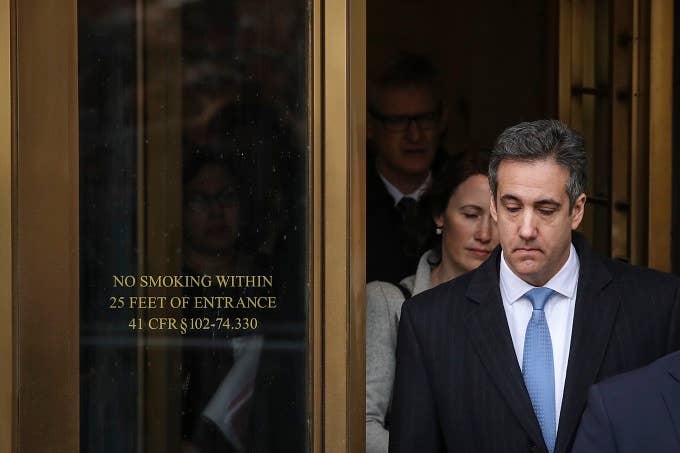 A cell phone linked to Michael Cohen pinged cell towers in Prague during President Donald Trump's campaign, according to unnamed sources who spoke with McClatchy. This new evidence supports the notion that Cohen secretly met with Russian officials while working for the Trump campaign.
The cell phone tower records lend credence to the widely discussed Steele Dossier. The scandalous report about the president noted that Cohen was in Prague in the summer of 2016. That dossier — best known for being the source of the rumor that Russian officials have a compromising sex tape of the president — said that Trump's former attorney met with Russians to discuss the 2016 election. Steele's report claimed that Cohen held several meetings with Kremlin officials to plot how to hide the ties between the campaign and Russia.
At the time of its release, Cohen posted a photo of his passport and said that he had "never been to Prague in [his] life." 
Of course, a cell phone record doesn't tell us what Cohen was doing in Prague. But it casts serious doubt on Cohen's story after he claimed that he has never been to the European capital. 
McClatchy notes that it spoke to four different sources, who gleaned their information from separate intelligence connections and they all confirmed that there are records of a Cohen-linked phone in the city. 
Twitter users were quick to dunk on Cohen once the news of his phone records broke.